Special Service Publication No. SSP-112-12
INDEX OF SERVICE BULLETINS, SERVICE INSTRUCTIONS AND SERVICE LETTERS
SPECIAL SERVICE PUBLICATION NO. SSP-112-12
INDEX OF SERVICE BULLETINS, LETTERS AND INSTRUCTIONS
DATE RELEASED:
October 2021
TITLE:
INDEX - SERVICE BULLETINS, LETTERS AND INSTRUCTIONS
DOCUMENT PART NUMBER:
SSP-112-12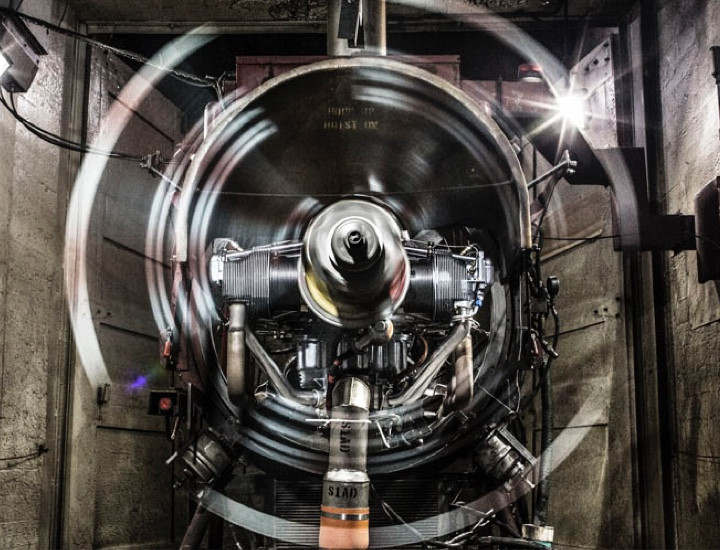 Product Support Network
Wherever you are in the world, you have access to exceptional expertise and knowledge about Lycoming engines. Get the most comprehensive customer service and support in the general aviation industry.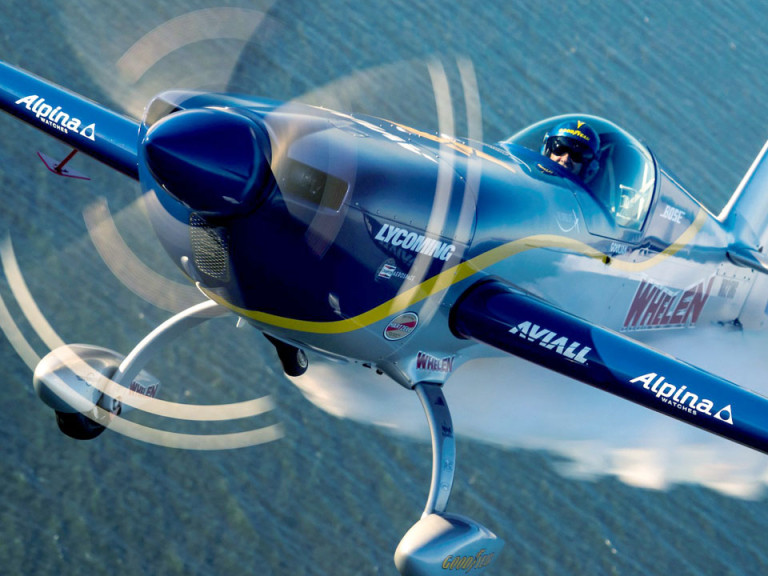 Get It Exchanged
Use our Engine Exchange Program to order a new, rebuilt, or overhauled engine to experience more airtime and less downtime.
Take a Factory Tour
See our quality measures for yourself as we build Lycoming engines.