You bought the best engine, now maintain it with genuine Lycoming parts. Our global distribution network gives you access to factory-engineered replacement parts when and where you need them.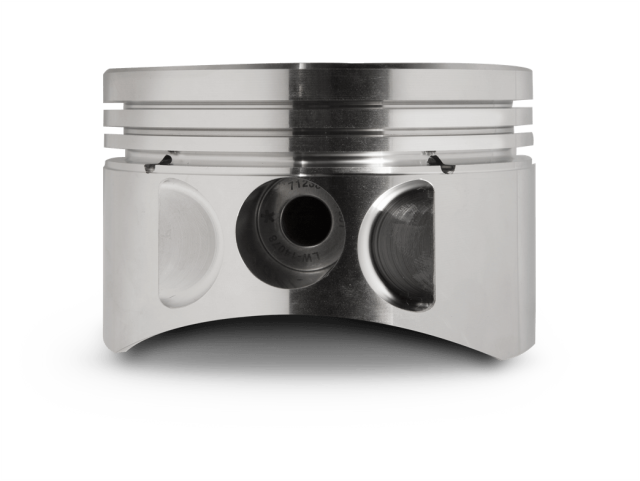 Pistons
Lycoming manufactures pistons in-house to maintain unparalleled quality and reinforce our commitment to advancing technology. The result: extremely durable piston-powered engines.
Tappets
Even the smallest part is no small feat. The unique design and technology of Lycoming tappets are a testament to our investment in innovation and product enhancements, all while decreasing wear on your engine to improve your flight experience.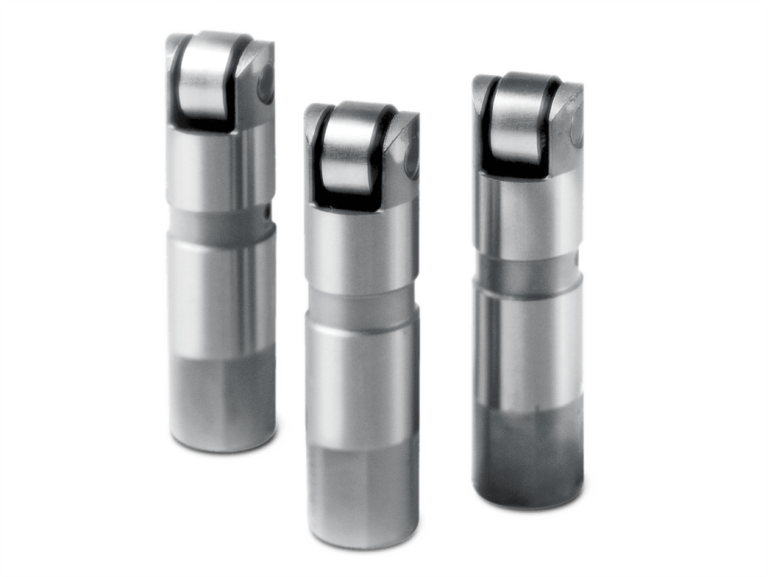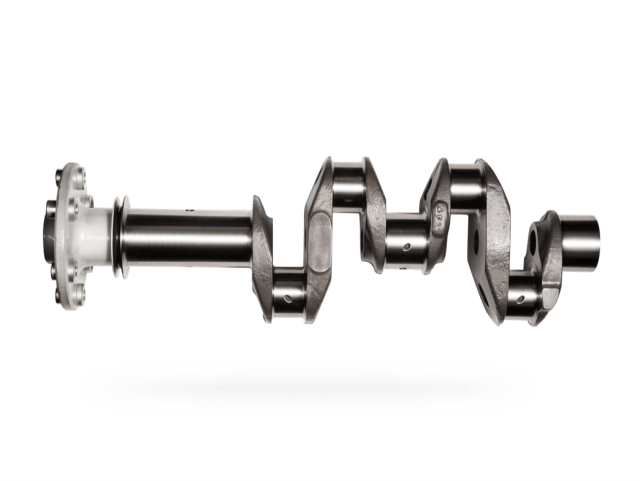 Crankshafts
Lycoming Crankshafts undergo a unique hardening process to make them one-of- a-kind in the industry, while lowering the factory's environmental impact.
Cylinder Kit
Our industry-leading cylinder kits have efficiently powered piston aircraft around the world for more than 86 years. Comprised of new, warranted Lycoming components, our cylinder kits provide peace of mind that you are flying an engine with the reliability that Lycoming owners have come to know.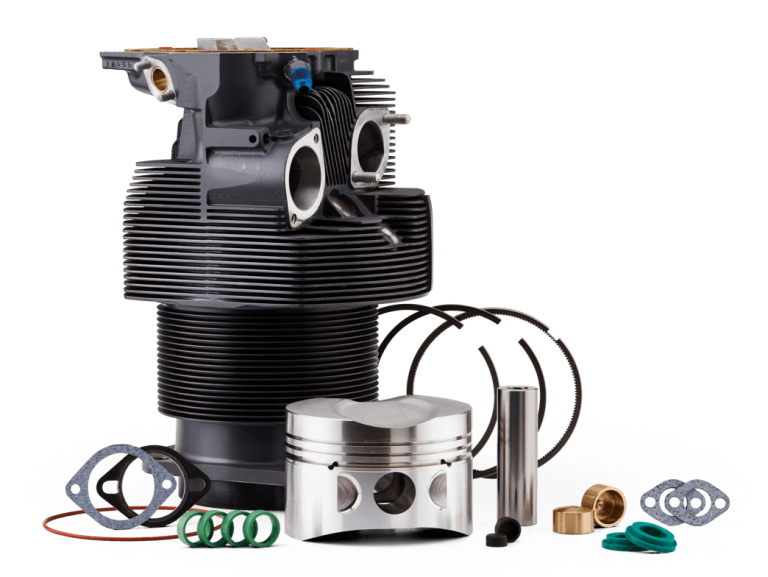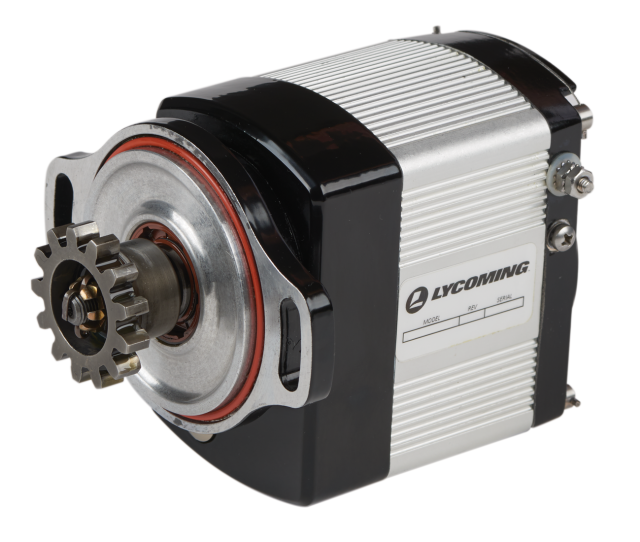 Lycoming EIS
Our EIS meets the ever-growing performance requirements of modern-day aircraft design, including less maintenance, lower weight, and more spark control than a traditional magneto.
OUR QUALITY DOES NOT GO UNNOTICED
From the smallest tappet to the workhorse crankshaft, there are no other engine parts like genuine Lycoming parts.