A Lycoming overhauled engine puts you back in flight in no time. Exchange your like-model complete operating engine for full core value and update to the most current features and parts backed by a Lycoming warranty.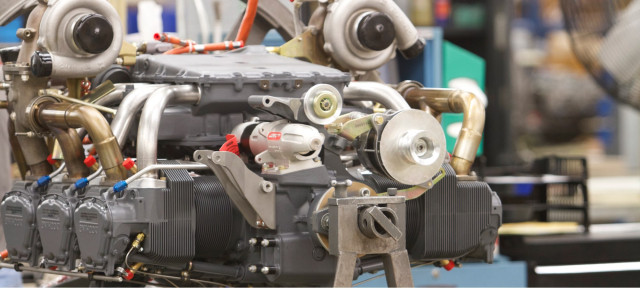 Learn About Our Receiving and Teardown Process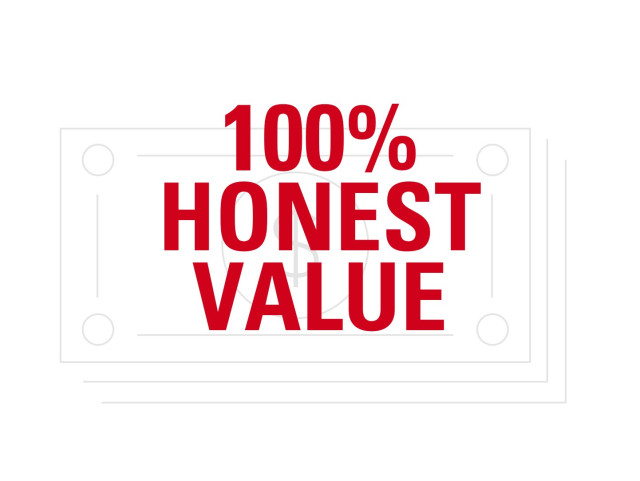 No surprise pricing.
We stay true to any price quoted regardless of the condition of your Lycoming core. Return your like-model complete operating engine within a specified period for full core value without experiencing hidden freight costs, penalties, or chargebacks.
Above standard testing.
Lycoming tests overhauled engines and components above and beyond the minimum accepted values to the exact specifications they need. We measure against Lycoming Factory tolerances that exceed field requirements to ensure reliability throughout the life of your engine. We also hot test every engine before it leaves the factory.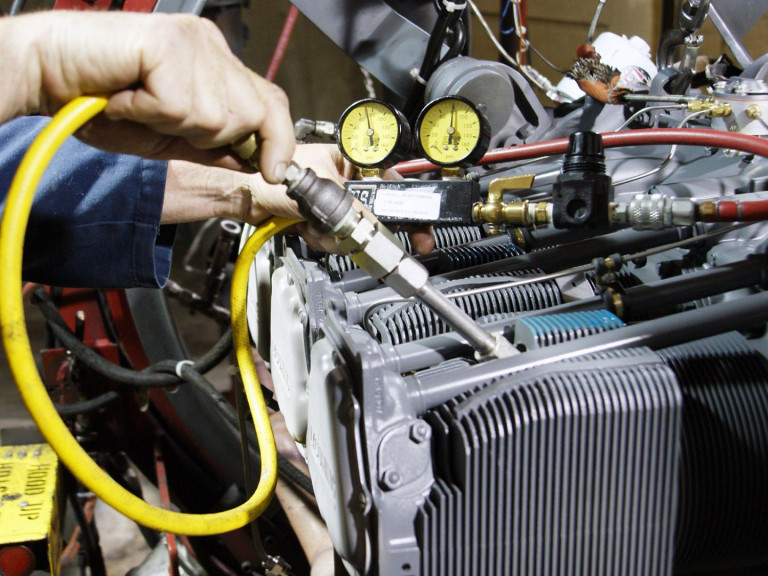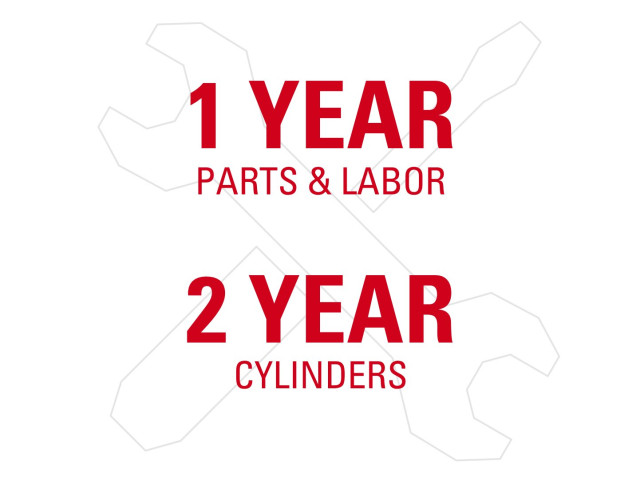 Warranted for peace of mind.
Overhauled engines come with a 1-year parts and labor warranty, and a 2-year warranty on cylinders (except O-235 engine models which have a 1-year factory warranty). Any authorized Lycoming Distributor honors our warranty.
Request a Quote
The price we quote is the price you pay. It's our promise to you.