We partner with Pennsylvania College of Technology, an affiliate of Penn State University, to offer our five-day, hands-on training courses centered around Lycoming engines. Fully understand the current Lycoming production process and how to assemble or disassemble a Lycoming engine.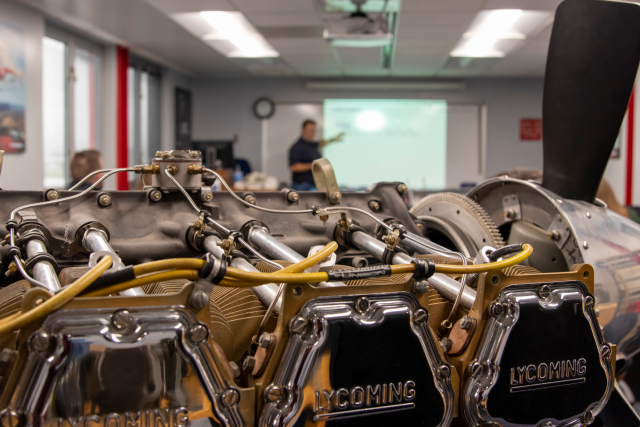 For every Lycoming enthusiast.
We designed our training course specifically for:
Lycoming engine owners and operators
A&P mechanics
IA certified mechanics
Pilots
Aviation-related instructors
Meet us at the nation's leading aviation education center.
Training Dates in 2024:
Click Here to View 2024 Engine School Dates
Lumley Aviation Center
Williamsport Regional Airport
500 Airport Rd.
Montoursville, PA 17754
If you have questions regarding Lycoming's Piston Engine Service School program, please contact Pennsylvania College of Technology at +1-570-327-4775.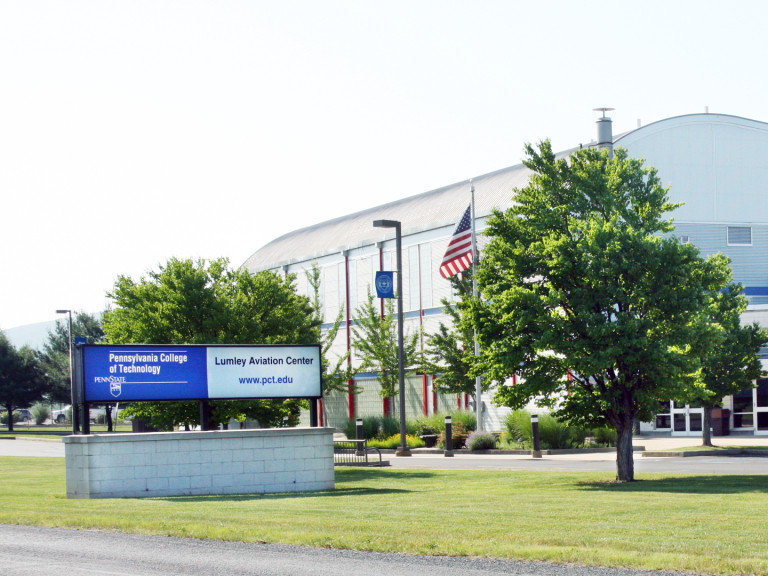 RELATED INFORMATION
Know Your Engine Specifications
View details about your engine or any Lycoming engine to learn it inside and out.