A factory rebuilt engine gives pilots and aircraft owners a zero-time engine log book while also increasing the value of their aircraft. With the Lycoming Engine Exchange Program, you can stay in the air until your replacement engine arrives.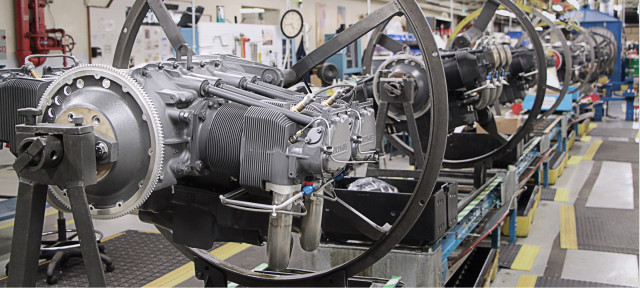 See What Makes Our Rebuilt Engines Unique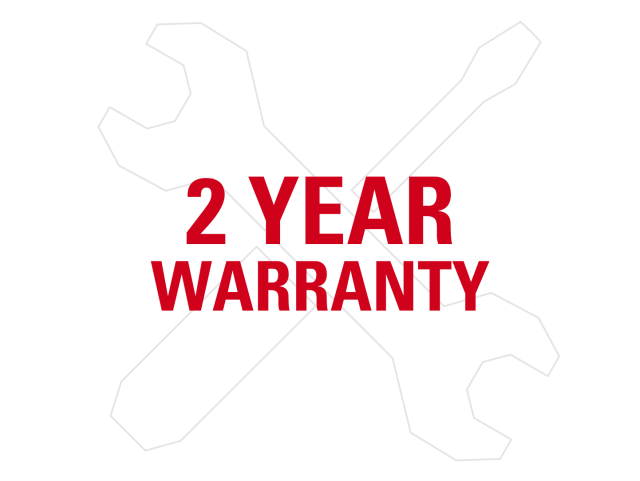 Only FAA-authorized zero-time Lycoming Engines.
Lycoming is the only FAA-authorized manufacturer that can rebuild your Lycoming engine to an absolute zero-time status. We test every rebuilt engine part to new tolerances, so they meet the same requirements as a brand new Lycoming aircraft engine. Rebuilt engines come with a 2-year warranty (O-235 cylinders have a 1-year warranty) including parts and labor honored at any authorized distributor worldwide.
Unparalleled attention to detail.
Every Lycoming engine, whether new, rebuilt, or overhauled, travels down one assembly line in our factory to maintain consistent quality control and assembly processes from start to finish. Lycoming's durability, reliability, and customer support cannot be reproduced.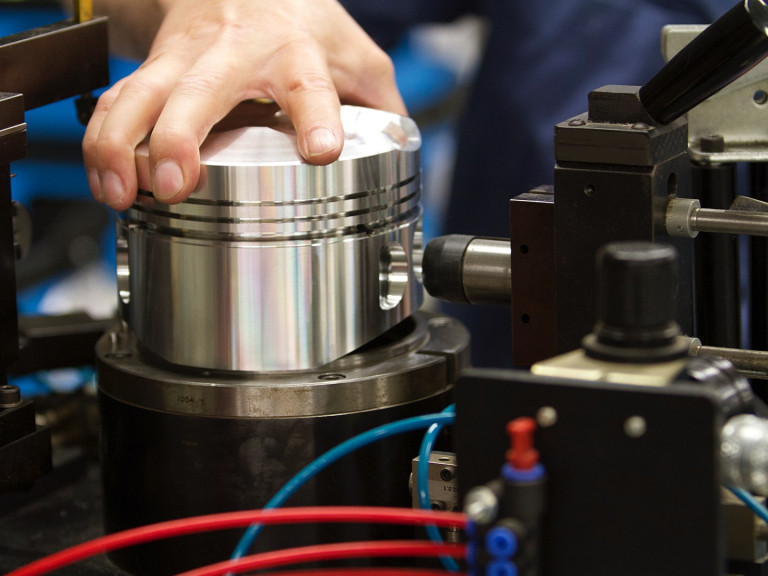 Purchase a Rebuilt Engine
Want more information about genuine Lycoming factory rebuilt engines? Contact a distributor today.