As a leader in aviation piston engine manufacturing, Lycoming's fully automatic, robotic piston production line combines unmatched piston quality and consistency with manufacturing efficiency. Lycoming brought its manufacturing process in-house after a thorough evaluation of the value provided to our customers and to our quality and efficiency standards.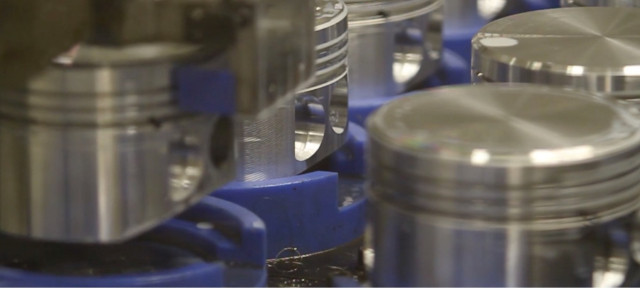 Find Out How We Manufacture Pistons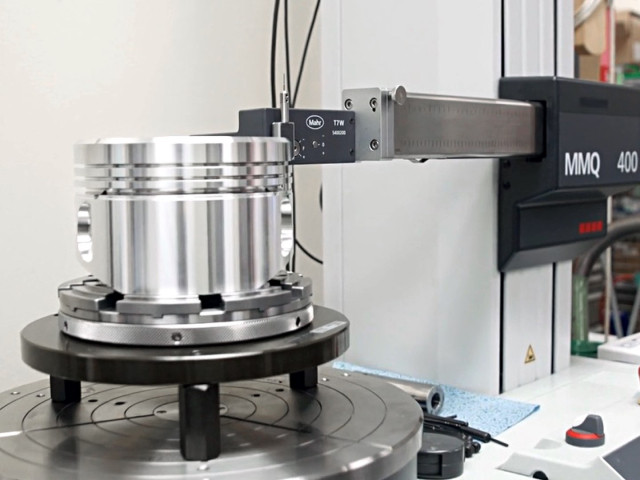 Defining a new standard of piston manufacturing.
Our Piston Manufacturing Line uses the utmost precision through state-of-the-art technology and is operated by our dedicated, highly skilled team of employees. Genuine Lycoming pistons undergo automated quality checks between each step in the manufacturing process and at the completion of the production cycle, as well as regular manual inspections. We mark genuine Lycoming pistons with a part-specific serial number to improve tracking and quality control.
Controlling production from start to finish.
Our multi-million dollar in-house production capability was procured and installed by the Lycoming team. The installation took much coordination, dedication and support from employees and our partners.
Our piston manufacturing line is an integral part of 
our factory. It showcases our continual advancements in technology and processes, and our commitment to supporting our business's growth and the needs of our customers. The Lycoming team is proud of our constant effort to bring manufacturing processes back to our factory in Williamsport, Pennsylvania.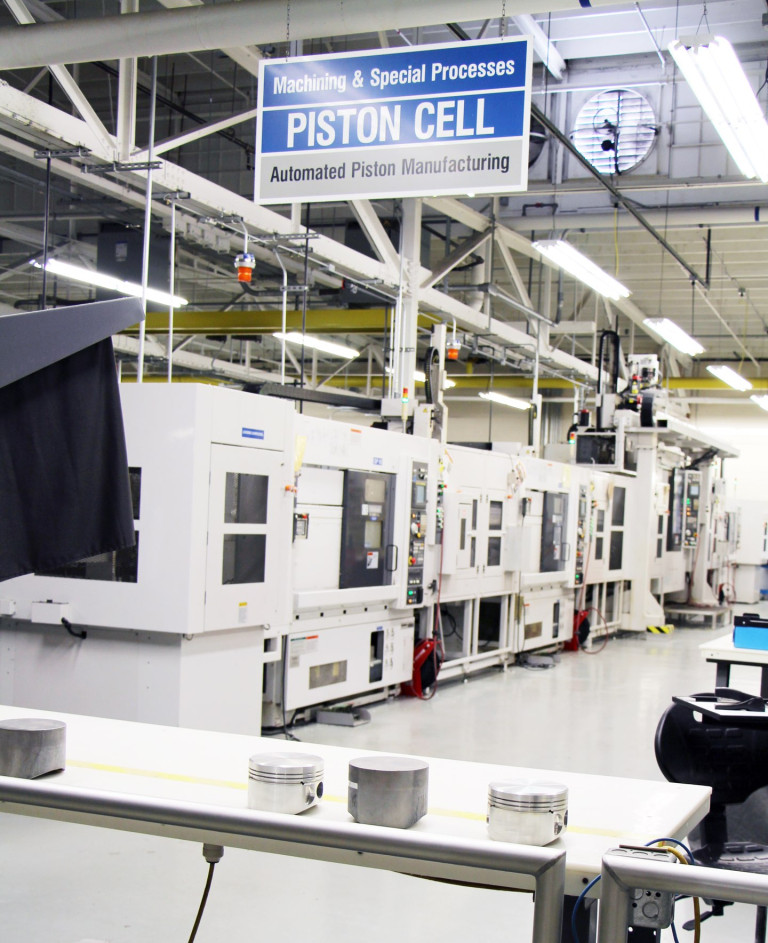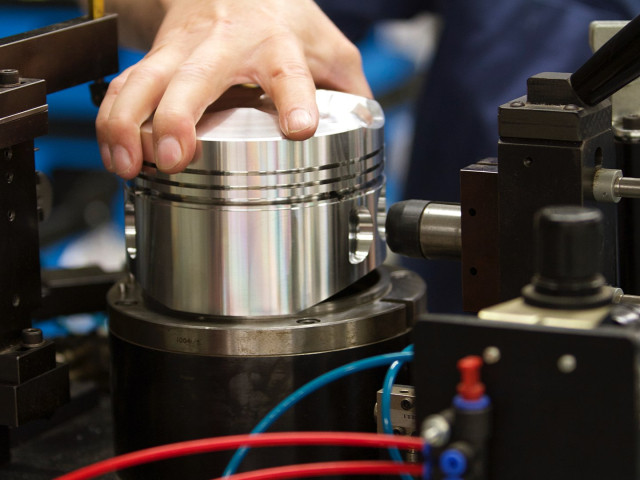 Committed to quality and our customers.
After being outsourced for almost four decades, the new in-house the piston manufacturing line helped to streamline customer response times. We directly control the quality of our parts creation, so our customers receive the highest standard of piston-powered engines on the market.