For more than 86 years, Lycoming has tested and incorporated new ideas to maximize cylinder performance and engine reliability. Our industry-leading cylinder kits go beyond containing the power your engine delivers; they include new Lycoming parts designed to transfer heat quickly and extend cylinder TBOs.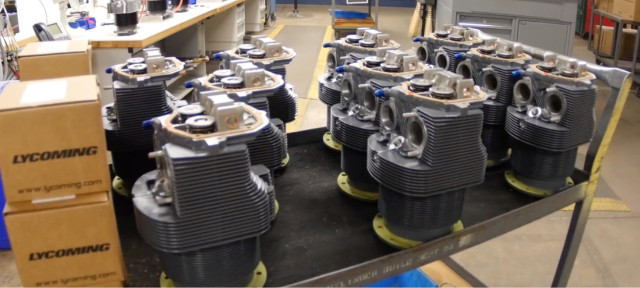 Find Out How We Prep Our Cylinder Kits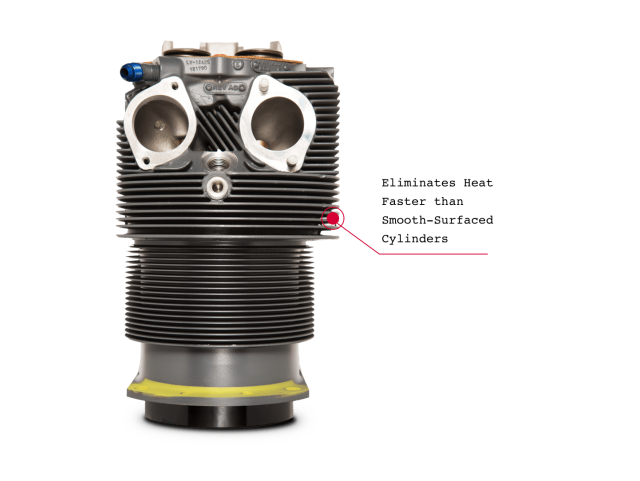 Unique rough surface transfers heat more quickly.
Cylinder efficiency must dissipate the heat it generates quickly, evenly and efficiently. Unlike other cylinders, Lycoming castings use a rough surface to disturb the cooling air. Genuine Lycoming rough-surfaced cylinder barrels enable air to turbulate, eliminating heat faster than smooth-surfaced cylinders.
Zero time-in-use cylinder kits.
With no required documentation for cylinder time-in-use, a reconditioned cylinder unit may have thousands of hours logged at installation. Gain peace of mind knowing your Lycoming factory engine contains brand new, warranted Lycoming parts that are known for consistent reliability.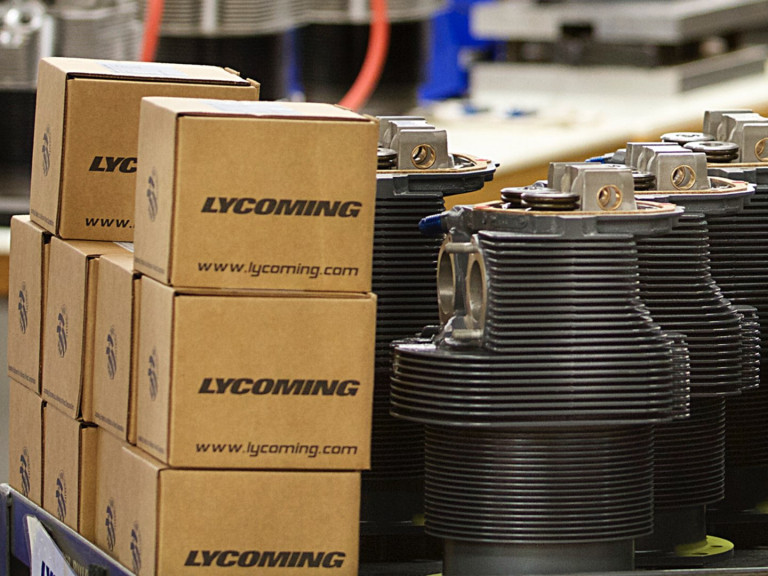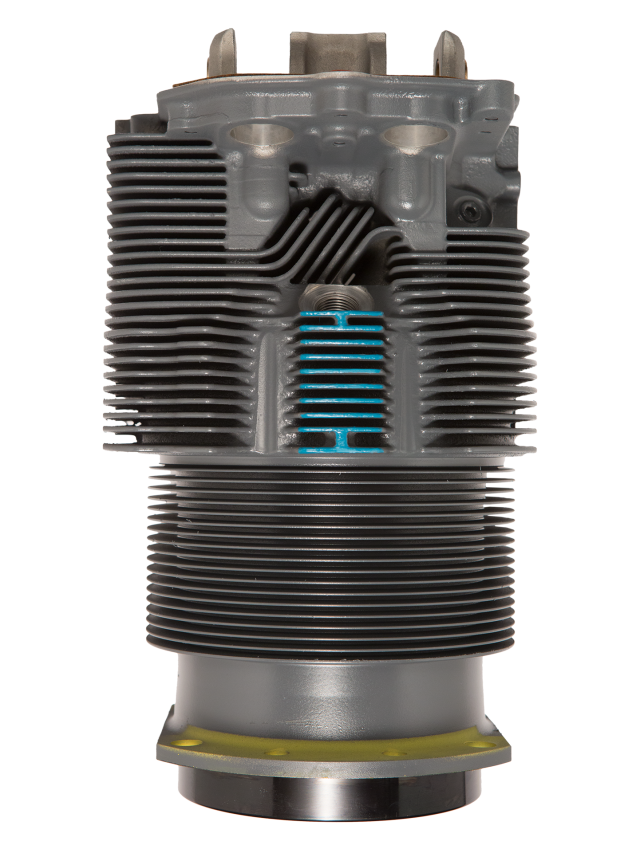 Nitriding toughens the surface.
Our nitriding process outlives traditional case-hardening by creating a 0.025" thick protection around each cylinder barrel. This high-end manufacturing process extends the cylinder life, so your investment results in longer cylinder TBOs.
Leaving a lasting impression on our customers.
Genuine Lycoming cylinders are chosen by customers worldwide who recognize the quality and craftsmanship of our reliable aircraft parts.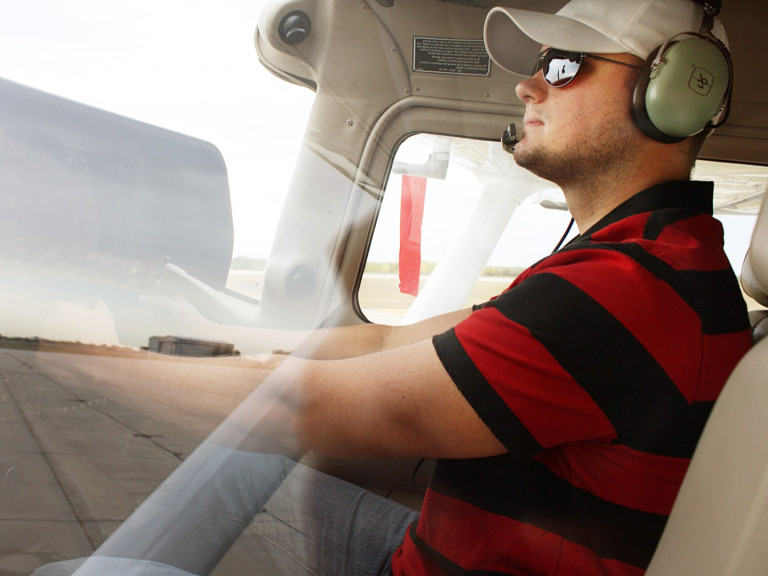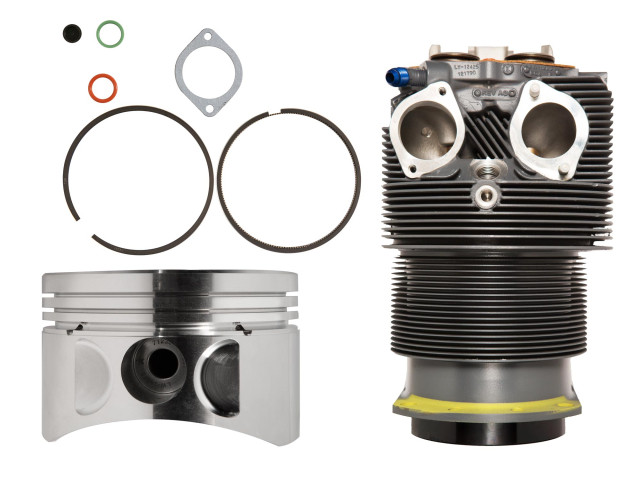 Components
Nitrided steel barrel with an aluminum alloy cylinder head
Forged aluminum piston
Piston pins and plugs
Intake and exhaust valves
Chrome oil and compression rings
Valve springs
Valve Seats
Ni-Resists Valve Guides
Valve retaining keys
All gaskets and seals