BUILDING UNSURPASSED QUALITY ENGINES
CONSISTENT QUALITY CONTROL
LEADING PISTON ENGINE PRODUCER
SOPHISTICATED MANUFACTURING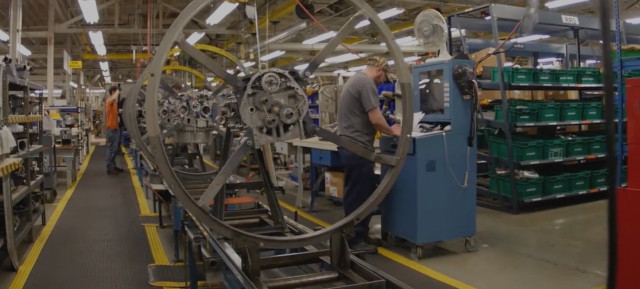 Watch Our History in the Making.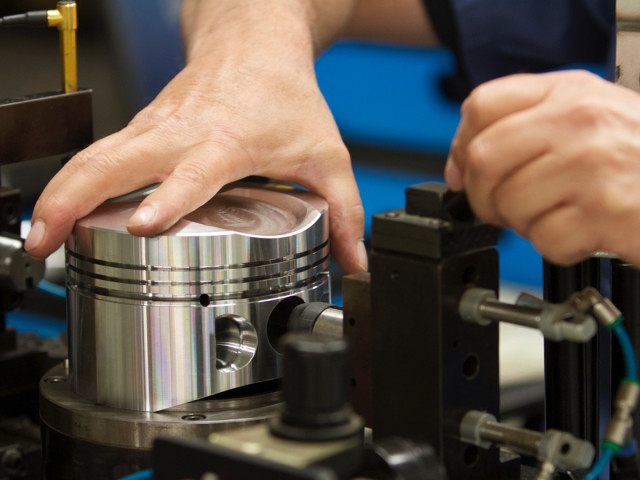 In-House Piston Manufacturing
Along with highly qualified machining experts, we designed our one-of- a-kind piston manufacturing process to our exact specifications, bringing unsurpassed piston quality to Lycoming Engines. Our in-house production line uses robots to turn raw forgings into pistons in as quickly as two minutes, with electronic quality checks at every step throughout the process. Pistons undergo final deburring and a hands-on inspection by one of our trained Lycoming factory team members. Look for the part specific serial number on each piston—only produced at the Lycoming Factory to enhance part tracking and quality controls.
Cylinder Cell Manufacturing
Every cylinder, whether installed in a factory built engine or prepared for shipment into the field, receives the same robust assembly and test processes in the cylinder cell. Each genuine Lycoming cylinder meets our specifications, not just the minimum industry standards. Factory new, rebuilt, and overhauled engines leave the Lycoming Factory with brand new, genuine cylinders.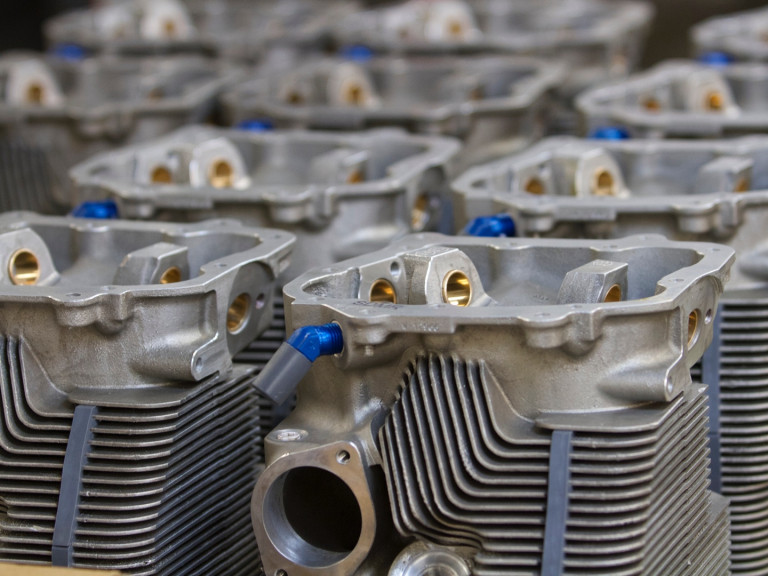 ADVANCING SCIENCE IN GENERAL AVIATION.
MATERIALS LAB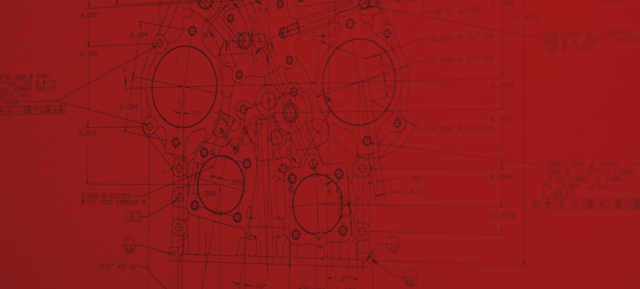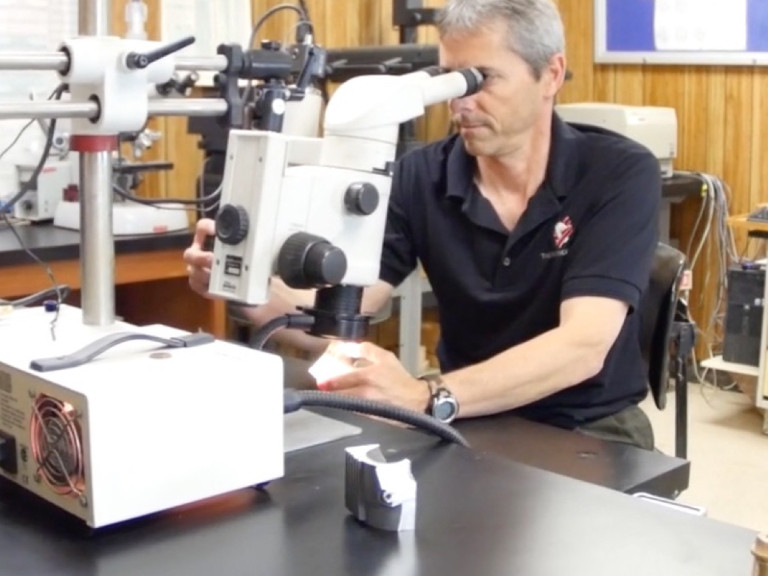 The Lycoming Materials Laboratory is one of the most advanced labs of its kind in general aviation, staffed by some of the most capable scientists in the industry. Through destructive and non-destructive component testing, it is a key part of a Quality Assurance program that ensures materials conform to Lycoming's strict specifications before parts become part of our inventory. These same capabilities allow Lycoming to fully analyze parts at the end of their life cycle. The Federal Aviation Administration, National Transportation Safety Board and other Civil Aviation Authorities routinely entrust Lycoming to perform forensic metallurgical evaluations tests in support of their investigations.
The Materials Laboratory also performs the basic research that enables Lycoming to develop significant enhancements to our engine components.  Whether its improving wear characteristics to extend the component life of genuine Lycoming parts or improving materials to help boost the horsepower of the latest Lycoming engine models, the Materials Laboratory's science spurs innovations that cannot be duplicated in the industry.
OUR INNOVATIONS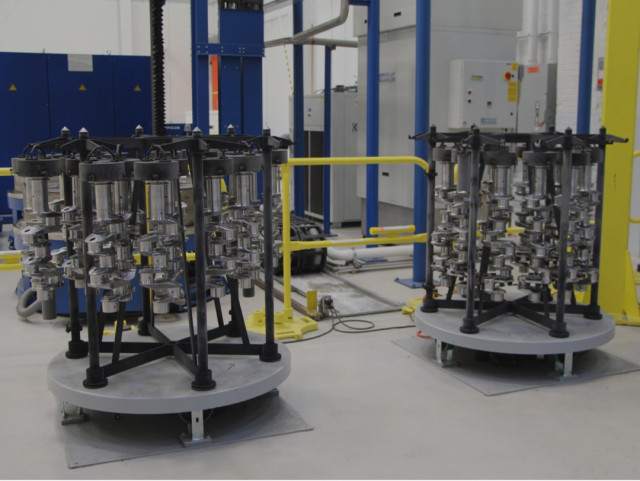 ION NITRIDING SYSTEM
An aviation climate solution that reduced the factory's environmental impact and engine lead time by three days.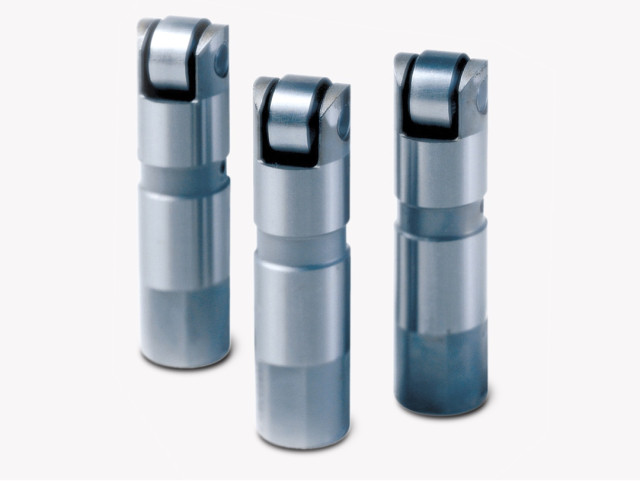 TAPPET TECHNOLOGY
Incorporates proprietary coatings developed by Lycoming to improve wear characteristics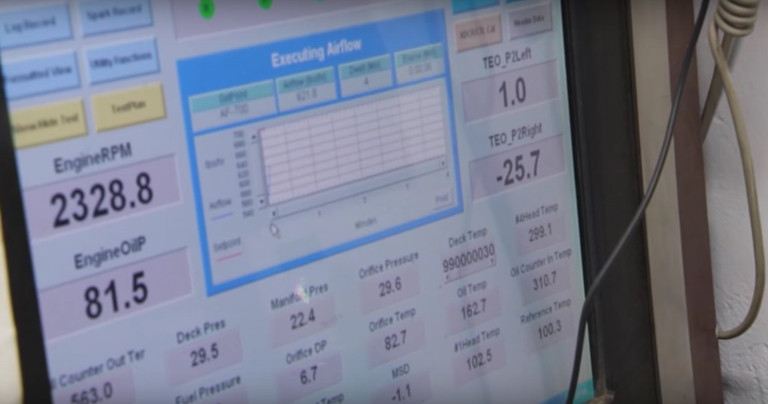 Testing.
Our customers are our priority.
Lycoming builds and tests every engine as though we are going to fly it ourselves. Using one of 16 test cells in the factory, we hot-test every engine to verify it matches your requirements and meets the quality Lycoming demands before the engine ships to
We want you to feel as confident with your Lycoming engine as we do, so every engine arrives equipped with a Lycoming warranty.
Our knowledge is your knowledge. From maintenance documents and tips, to industry expertise and technical publications, you can learn the ins and outs of Lycoming Engines.
Get Specialized Testing
Take your engine testing needs to the next level through our advanced technology services.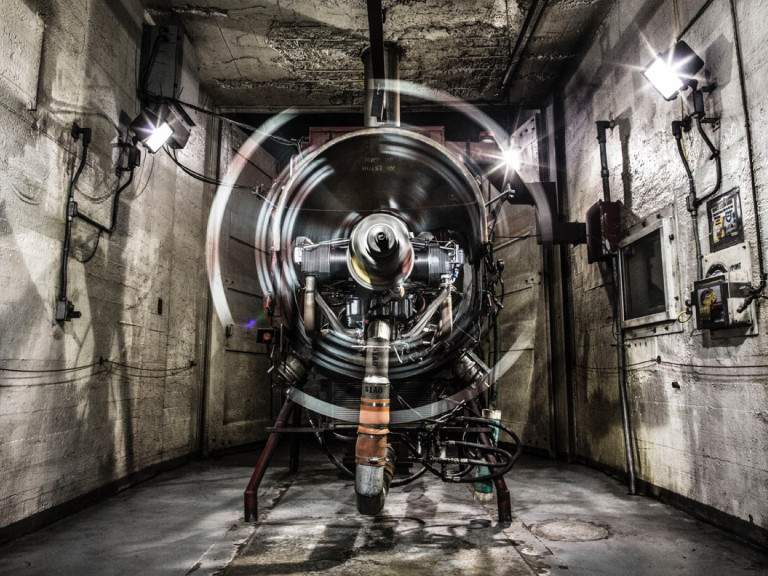 Take a Factory Tour
See our quality measures for yourself as we build Lycoming engines.