Wherever you are in the world, you have access to exceptional expertise and knowledge about Lycoming engines. Get the most comprehensive customer service and support in the general aviation industry.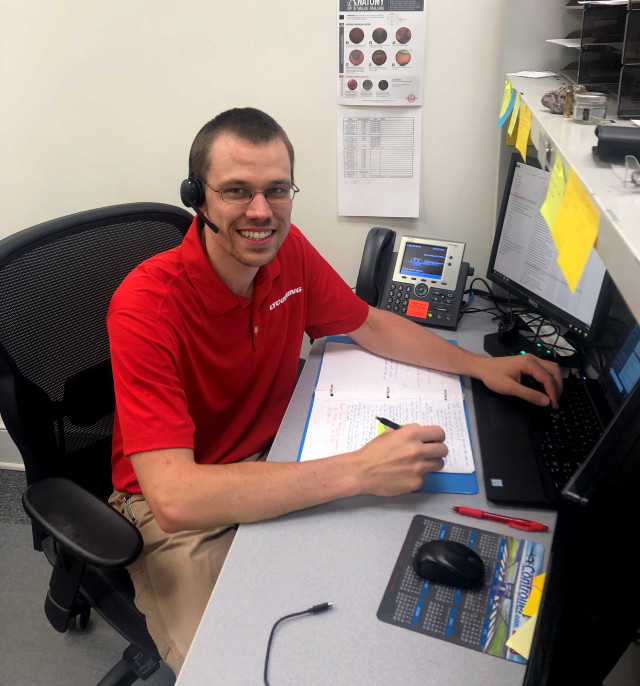 Product Support Specialists
The technical support you need is just a phone call away. Speak one-on-one with our trained technical representatives every Monday through Friday, 8am to 9pm EST on our Product Support hotline: 1-877-839-7878 or email them Technicalsupport@Lycoming.com .
Find the technical information you need.
Lycoming provides technical publications and support documentation so you can maintain your aircraft. With Service Bulletins, Service Letters, Service Instructions, tips and industry insights, quickly find the answers to your questions.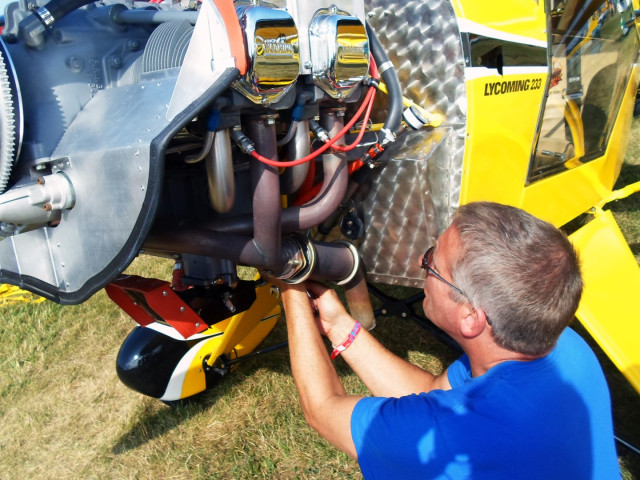 Personalized care for every customer.
The Lycoming Distributor Network is an established, global network of knowledgeable and experienced partners that help customers select the perfect engine and parts. Every distribution partner is equipped to address your sales, service, and support needs.
Hands-on training for all engine owners.
Get hands-on aircraft maintenance training from professionals at one of the nation's leading centers of aviation education. Lycoming Piston Engine Service School training courses are designed specifically for Lycoming engine owners, operators, A&P mechanics, pilots, and instructors.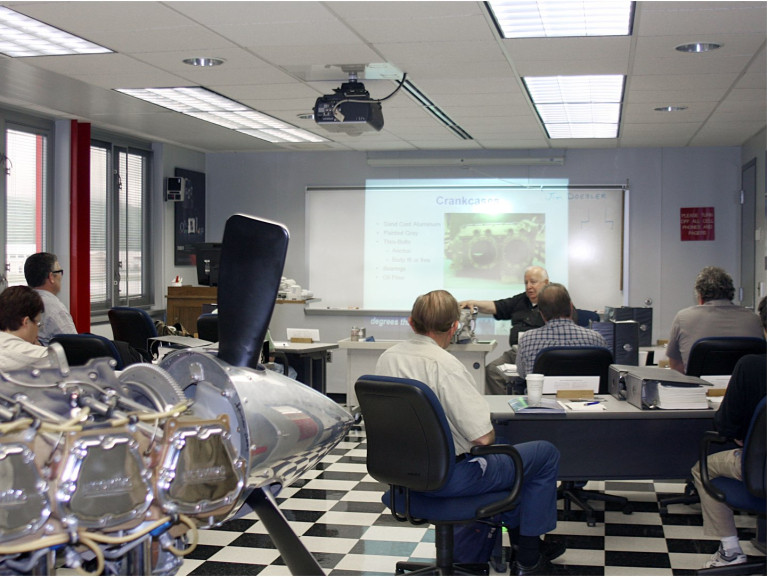 Get Technical Information
Find the technical documentation you're looking for to understand your engine.