A tappet's performance is critical to the success of your engine's operations. With such a small part having a significant impact on performance, Lycoming research and development teams continually improve tappet technologies to enhance engine operation and your overall customer experience.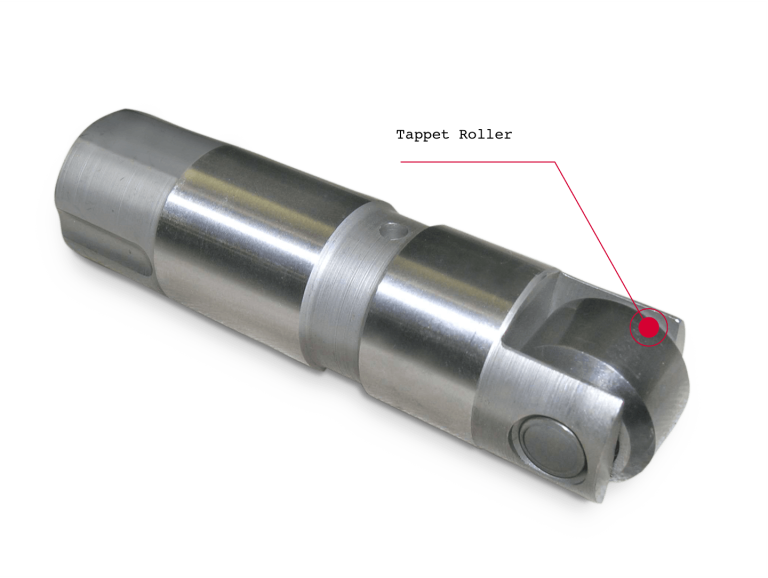 An innovative approach to tappet technology.
Genuine Lycoming Roller Tappets are a testament to our investment in innovative solutions that decrease wear characteristics compared to a traditional, flat tappet Lycoming engine. By eliminating the sliding motion between the camshaft and the tappet, the roller tappet technology maintains alignment so the roller tappet cannot loosen or turn during engine use. Thus, this technology adds durability to your Lycoming engine.
We automatically upgrade eligible engines to our roller tappet technology at no additional cost when brought into the factory at TBO.
Increased contact surface for less wear and tear.
Hyperbolic tappets are a factory-driven innovation that increases the contact surface between the tappet and the camshaft to improve the wear characteristics of your Lycoming engine.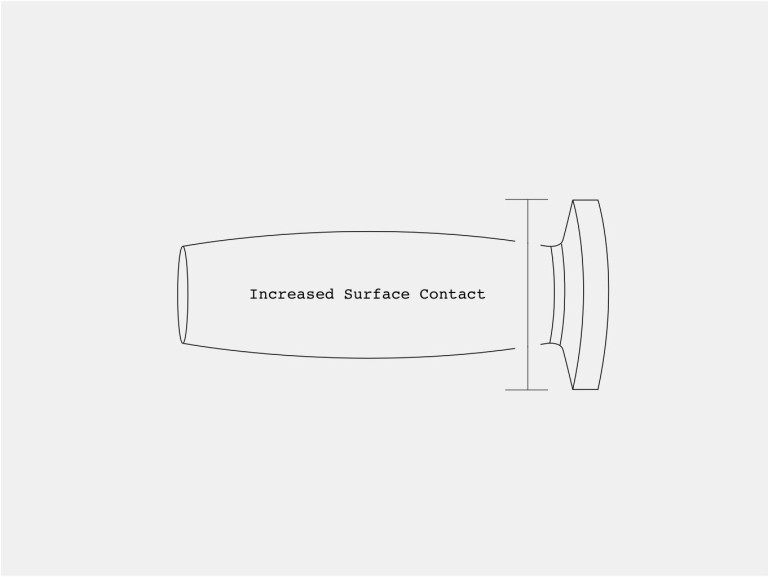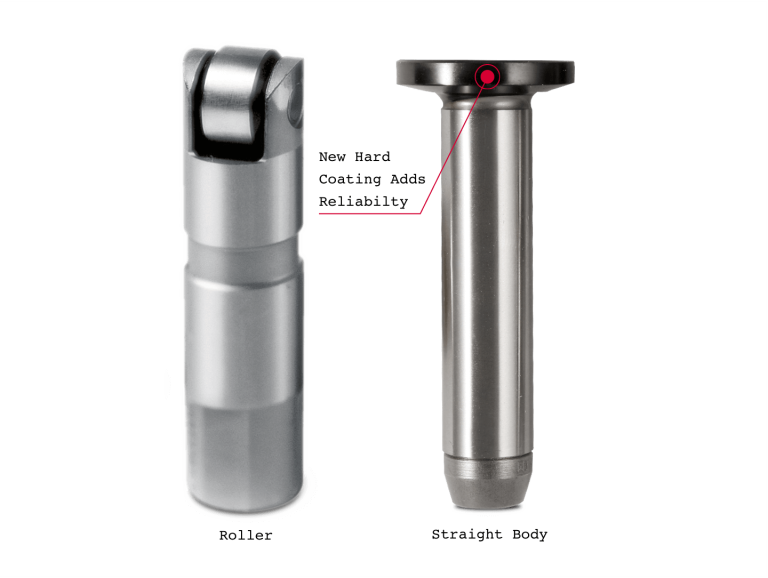 Hard coating enhances tappet reliability.
Beyond innovating tappets' physical design, we developed a new tappet coating to harden the tappet's surface as it runs against the camshaft. Genuine Lycoming tappets feature this new technology making them more reliable now than ever before.