Engine Builder
Thunderbolt Engines are Lycoming's brand of high performance, built-to-order power plants for Experimental aircraft. With Thunderbolt engines, customers get a genuine Lycoming engine that is factory built, factory tested and supported - with several popular options of fuel systems, ignition systems, performance enhancements and finishing options. These features come with every Lycoming Thunderbolt engine: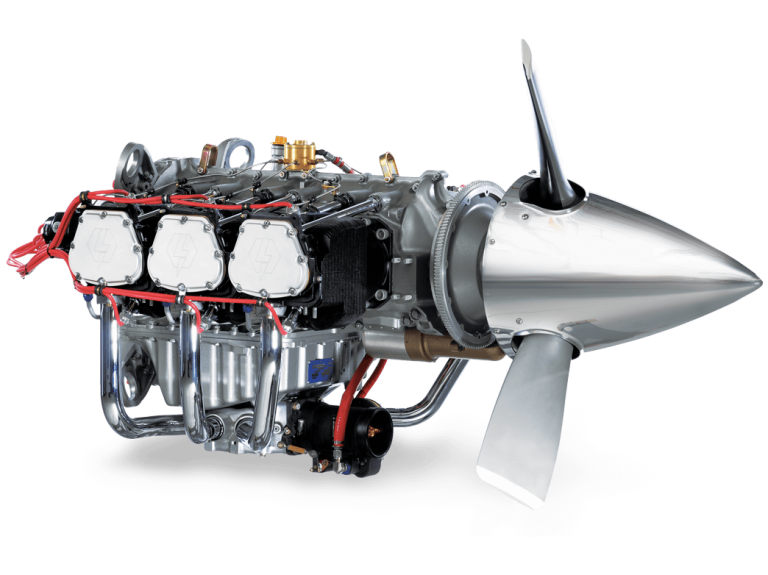 Balanced rotating system within 0.5 gram (connecting rods, pistons, piston pins)
Ported and polished cylinders
Customized paint options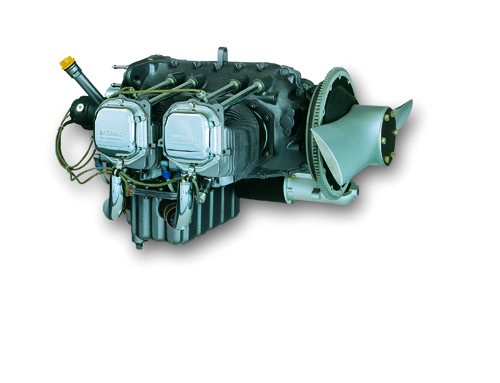 Thunderbolt-235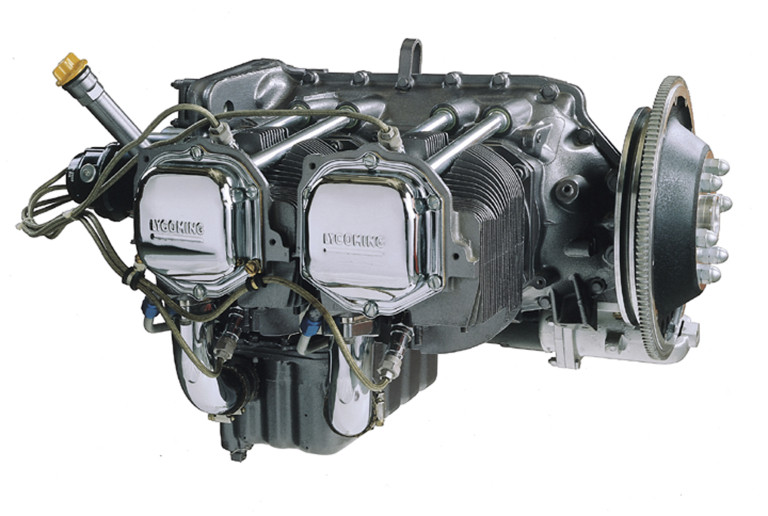 Thunderbolt-320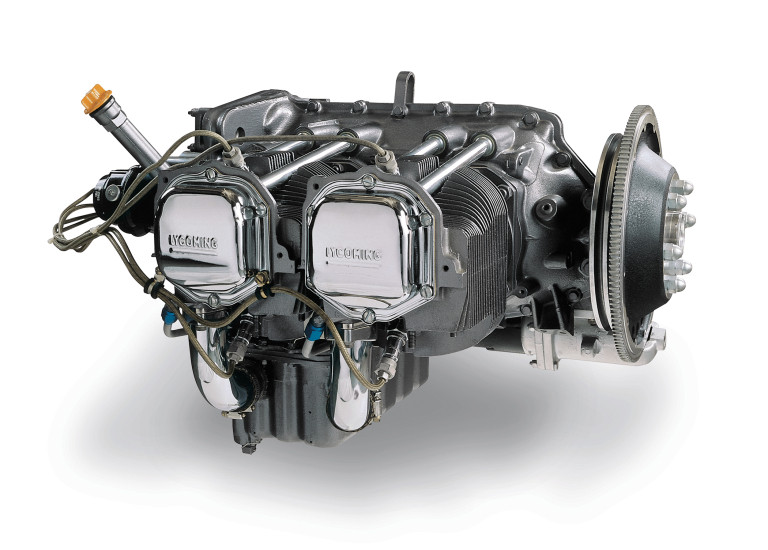 Thunderbolt-360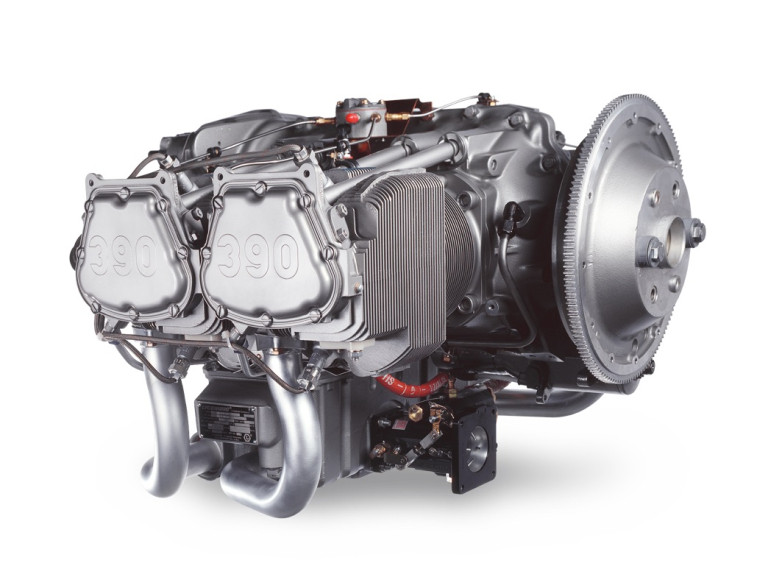 Thunderbolt-390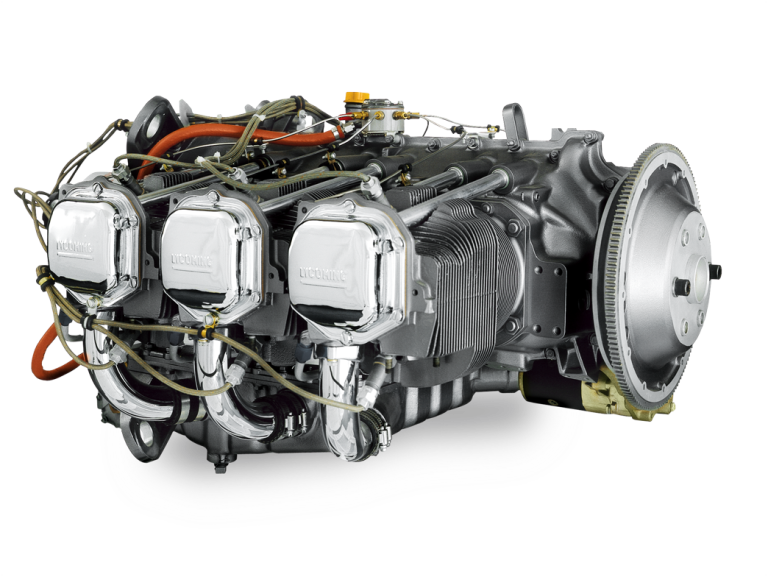 Thunderbolt-540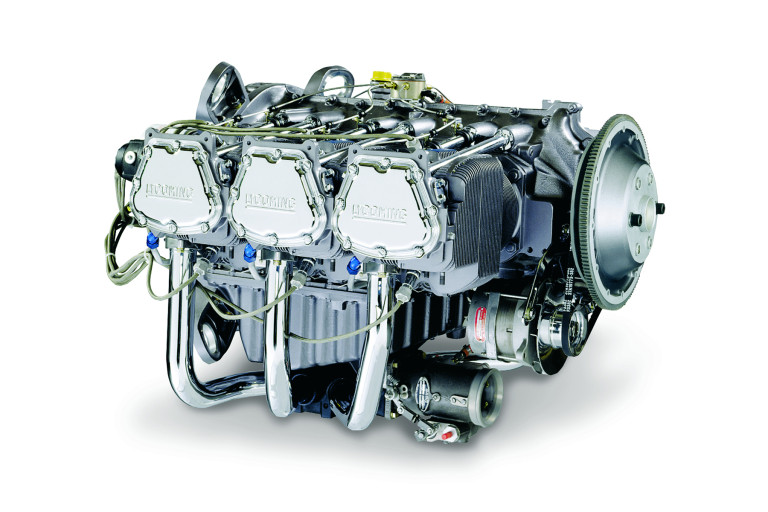 Thunderbolt-580
Select any filter and click on Apply to see results
Thank You
Thank you for your interest in the Lycoming Thunderbolt engine! A summary of your selected options is listed below.
ENGINE DETAILS
Aircraft Manufacturer
N/A
Fuel Injection System
N/A
Automatic Thunderbolt Upgrades Include: Roller Tappet System (Most Models), Crankshaft Dynamic Balancing, Precision Static Balancing (Pistons and Rods to ½ Gram), Port and Polish/ Volumetric Cylinder Matching, Chrome Rocker Box Covers.