OVER HALF THE WORLD FLIES WITH US.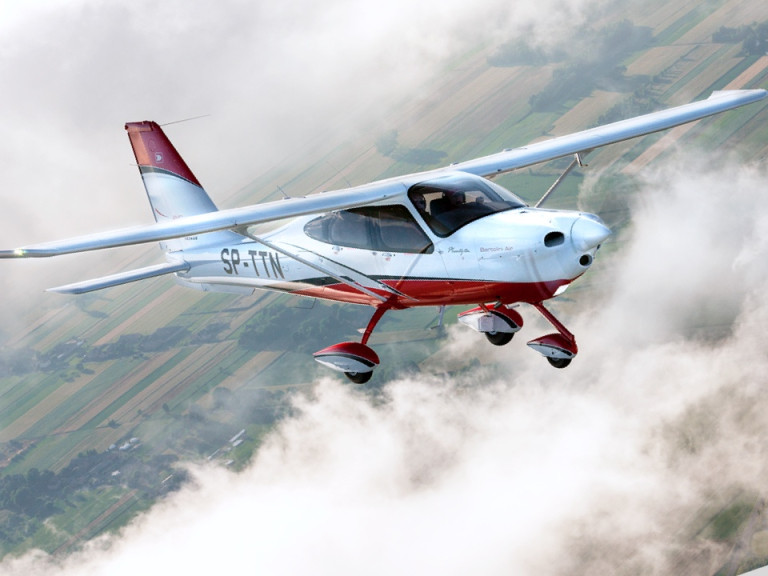 General Aviation
We have earned our reputation for reliability and durability with our extensive range of aircraft engines trusted by pilots, owners, and general aviation enthusiasts.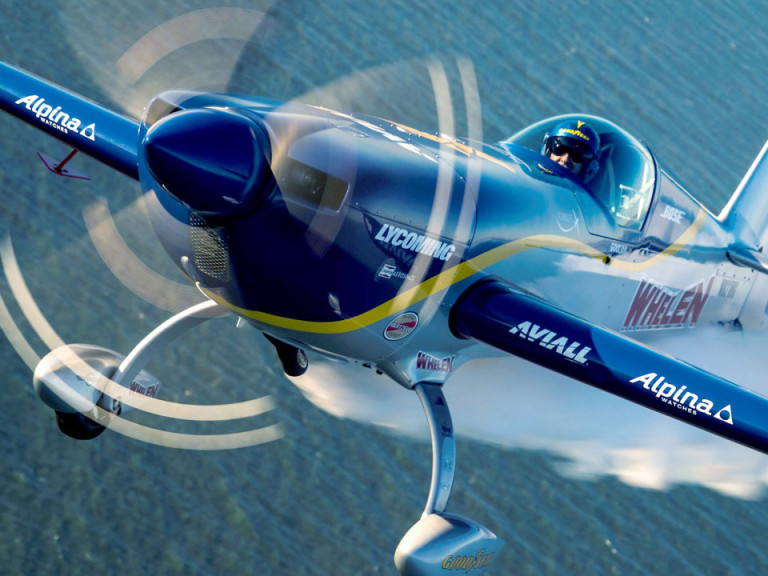 Aerobatics
We help the world's most daring pilots push the envelope with our continuous innovations and high-performance aerobatic engines. As the only FAA-certified aerobatic piston engine manufacturer, aerobatic pilots trust Lycoming.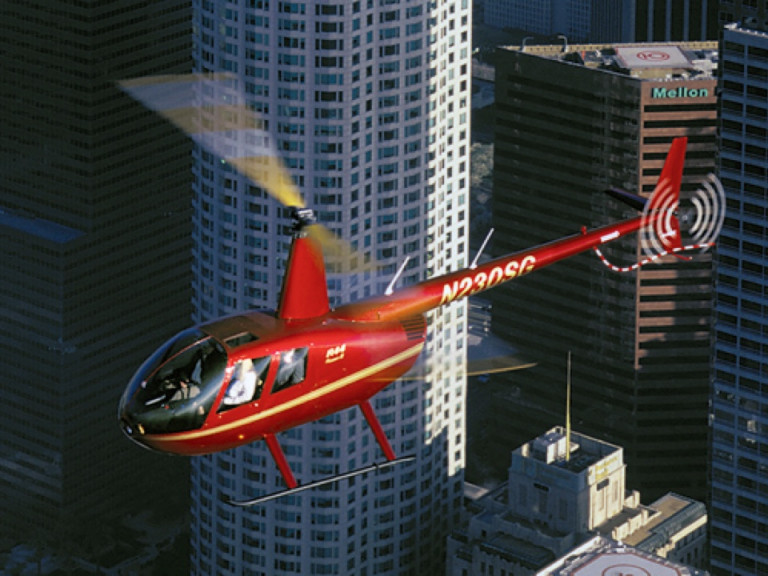 Helicopters
From flight schools, law enforcement and news reporting, to utility maintenance, corporate transit and logging, we are the only FAA-certified piston helicopter engines to support operation where power, altitude, speed, and performance are critical.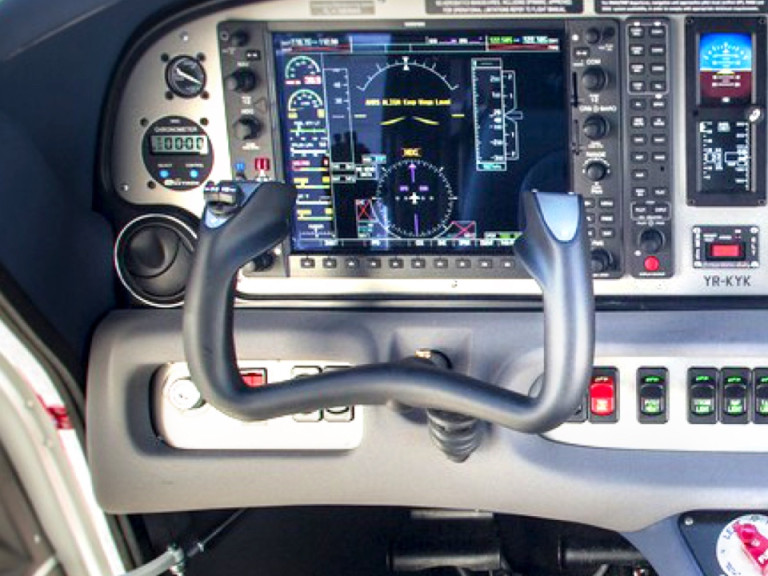 Fuels Leadership
Lycoming Engines continues to bring unleaded general aviation fuel options to our engines to provide fuels flexibility and stimulate advancements in aviation technology.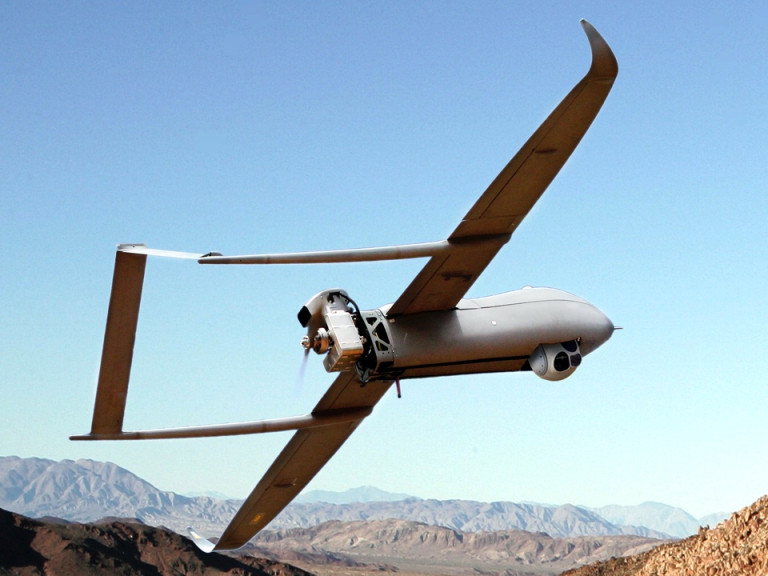 Aviation Innovation
We are developing the next generation of piston aircraft engines, adding electronically controlled power and fuels flexibility to mission-focused applications.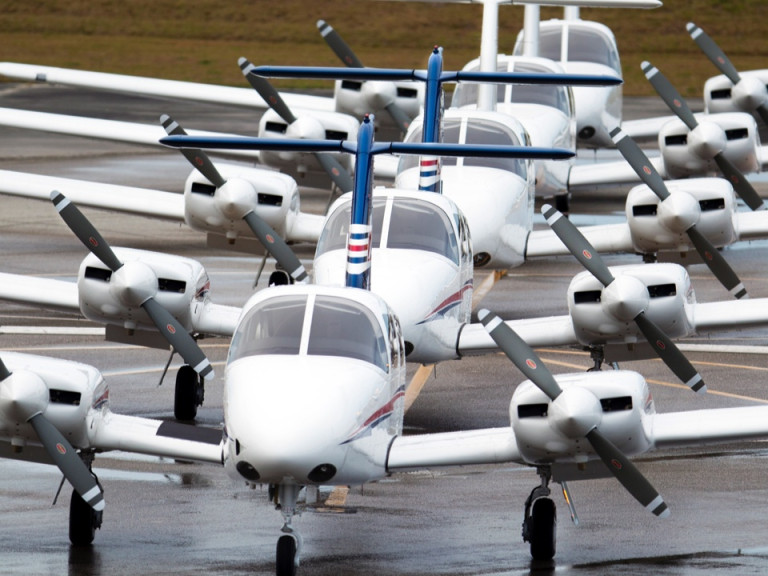 Fleets
Aircraft fleets such as mail carriers, tour services, and flight schools rely on Lycoming Engines to help their businesses fly around the world.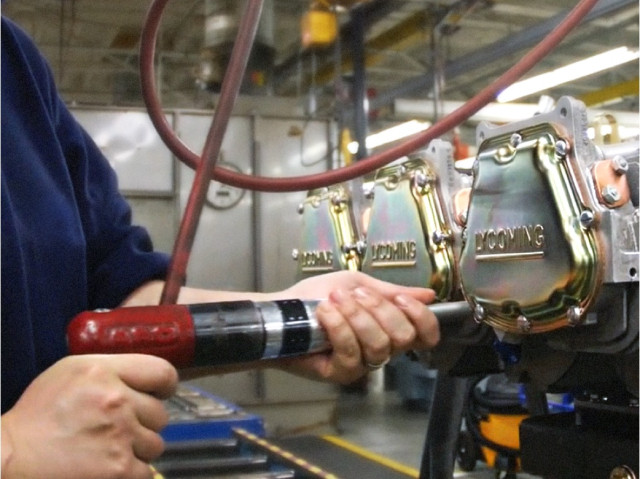 USA OWNERSHIP AND OPERATION
Lycoming takes great pride in being the only U.S. owned and operated aviation piston engine manufacturer, and we build every engine as though we were going to fly it ourselves.
THE CHOICE AMONG THRILL-SEEKING PILOTS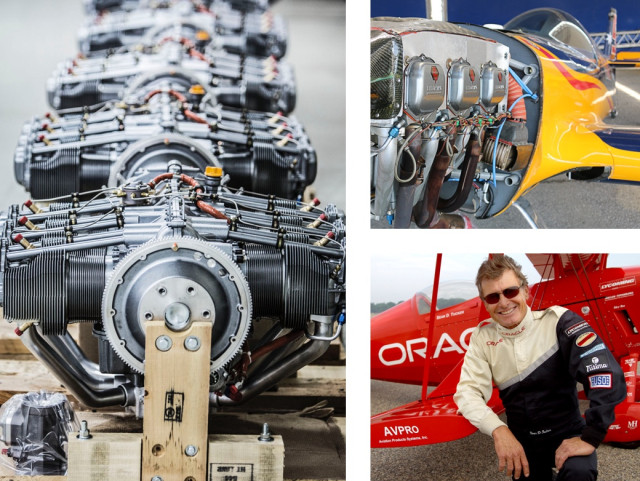 We are the power of choice among the most elite and thrill-seeking pilots in general aviation. Shifting the focus from the aircraft to the pilot and their skill, Lycoming Engines standardize aircraft performance in the Red Bull Air Race World Championship. Our proven engine quality and performance is preferred worldwide.
OVER HALF THE WORLD FLIES WITH US.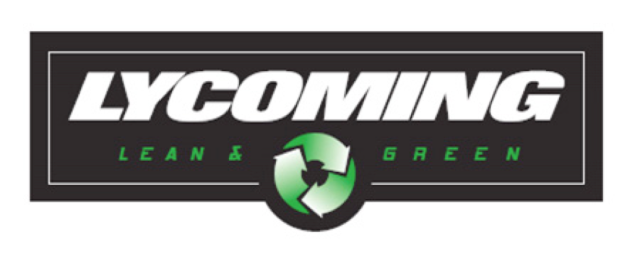 At Lycoming, we are committed to reducing our operation's carbon footprint to make a positive impact on our surrounding community. We continue to improve our efficiencies that result in less energy consumption. The Lycoming Green Team represents the community's interests and Lycoming's efforts toward improving our facilities operations. They lead and review initiatives within the factory, set benchmarks against other facilities, and support environmentally friendly activities that encourage employee appreciation. We implemented single stream recycling throughout the factory and installed in-plant recycling centers to collect batteries and used cell phones. The Green Team also hosts an annual electronics recycling event for Lycoming employees.
Awards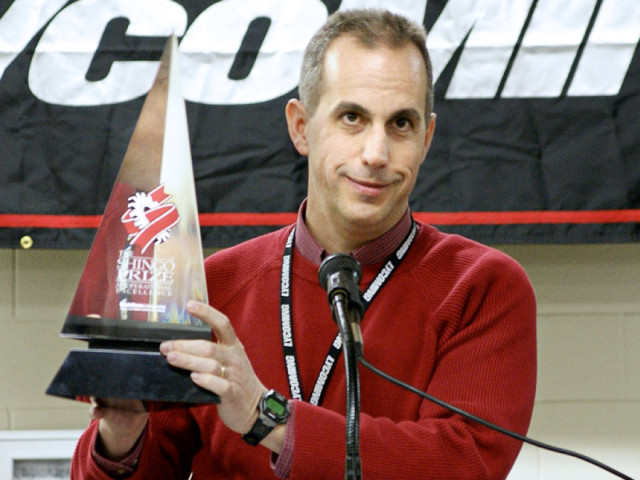 SHINGO PRIZE FOR OPERATIONAL EXCELLENCE
Received in 2010 for demonstrating operational excellence throughout our culture and employees.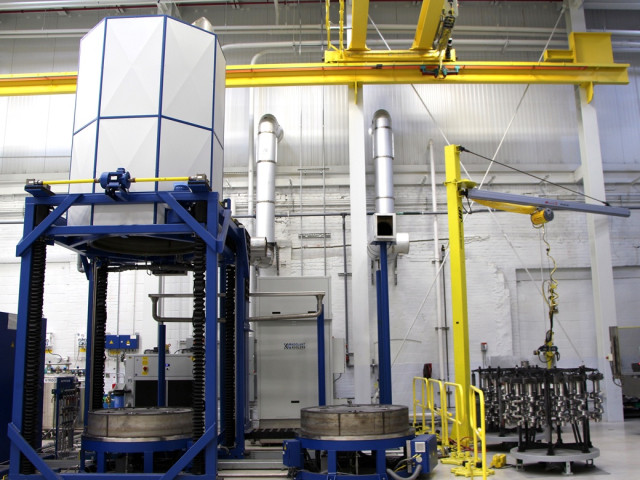 AVIATION 100 CLIMATE SOLUTION
Recognition received in 2015 for contributing to the reduction of the aviation industry's impact on climate change through our ion nitriding project, which enabled us to significantly reduce our environmental impact versus the previous process.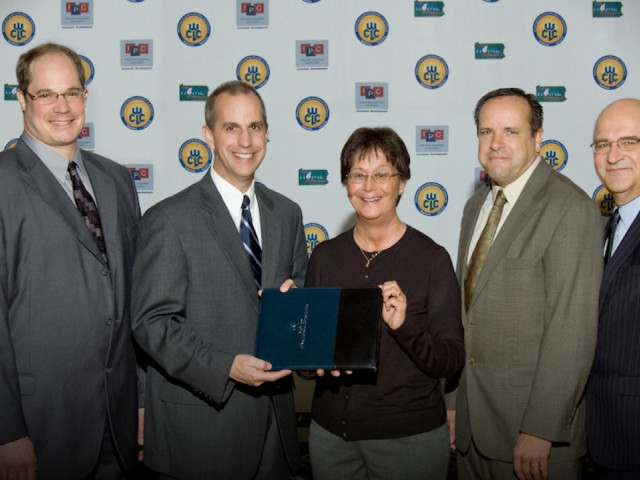 HEALTHY WORKPLACE AWARD
Awarded in 2012 for our employee health and wellness program, "It's Time to Overhaul Your Engine."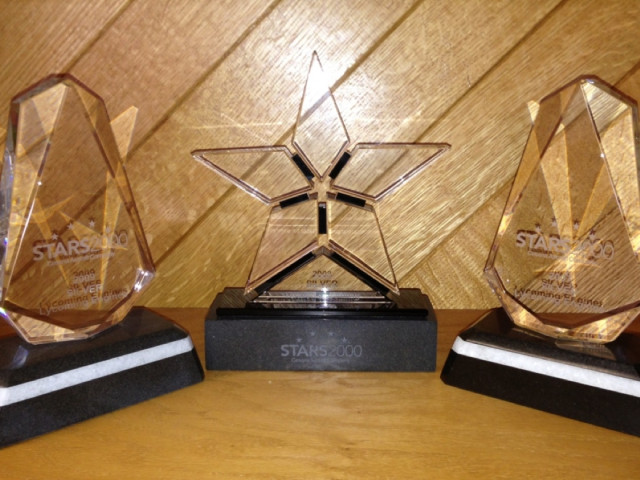 CESSNA STARS AWARDS
Third-time recipient as one of the airframe manufacturer's top suppliers for excelling in key business areas.
Learn Our Process
We take manufacturing aviation engines seriously. Find out what makes us so unique.