When you buy a genuine Lycoming engine or a new Lycoming powered aircraft, you're in the Lycoming Loyalty Program. It's that simple. Your membership is automatic, and we work hard to keep you a member. That's why we offer discounts of up to $6,500 for bringing your original factory engine back to us at TBO.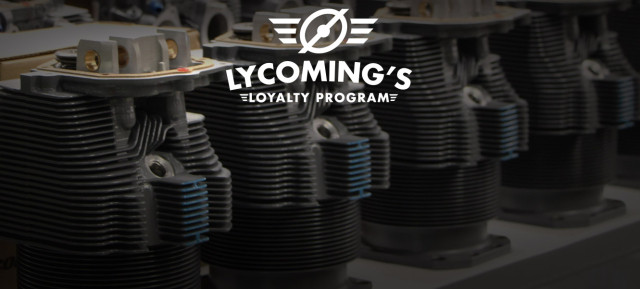 Increase Your Airplane's Value with a Lycoming Factory Rebuilt Engine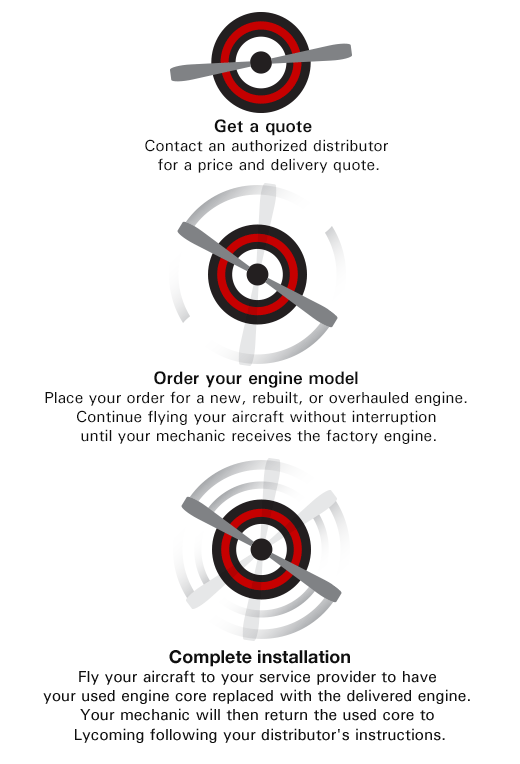 LOYALTY THAT PAYS IN MORE WAYS.
Bring your original Lycoming factory engine back home and get a fantastic deal on any factory exchange engine as a reward. All required product improvements will be made during the rebuild or overhaul process at no additional cost.
Unlike some other overhaulers, the price we quote is the price you pay regardless of the shape of your Lycoming core.*  No chargebacks. No hidden freight costs. No penalties. And most importantly, no surprises.
Simply return your like-model complete operating core within the specified time period and get full core value. We do reserve the right to reject a return core that does not contain genuine Lycoming crankcase or crankshaft.
* Exchange engine core must comply with the Lycoming Engines exchange engine core policy as communicated in the latest edition of Lycoming Service Letter 250.
LESS DOWNTIME. MORE AIRTIME.
Bring your original Lycoming engine back to the Lycoming factory and you'll have access to our Engine Exchange Program. We give you less downtime and more airtime, because while most engine exchanges don't start until your engine is removed, we keep you flying while your engine is delivered for installation.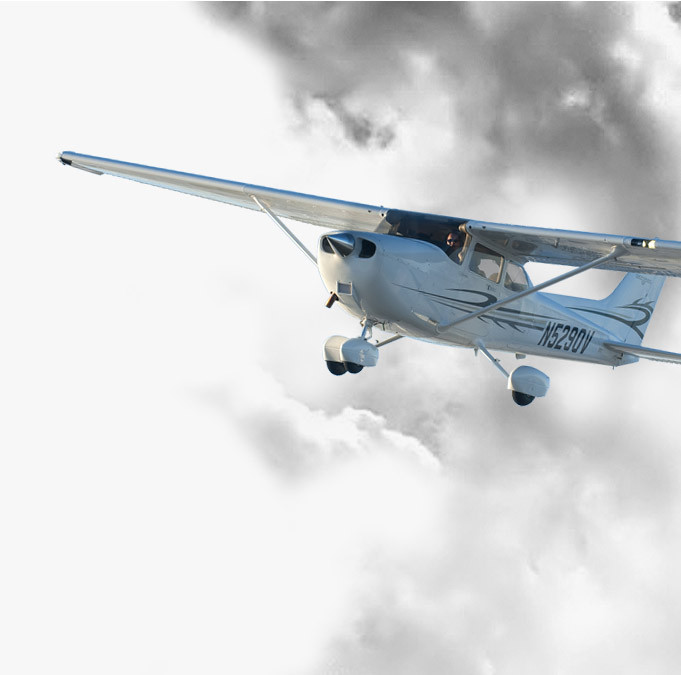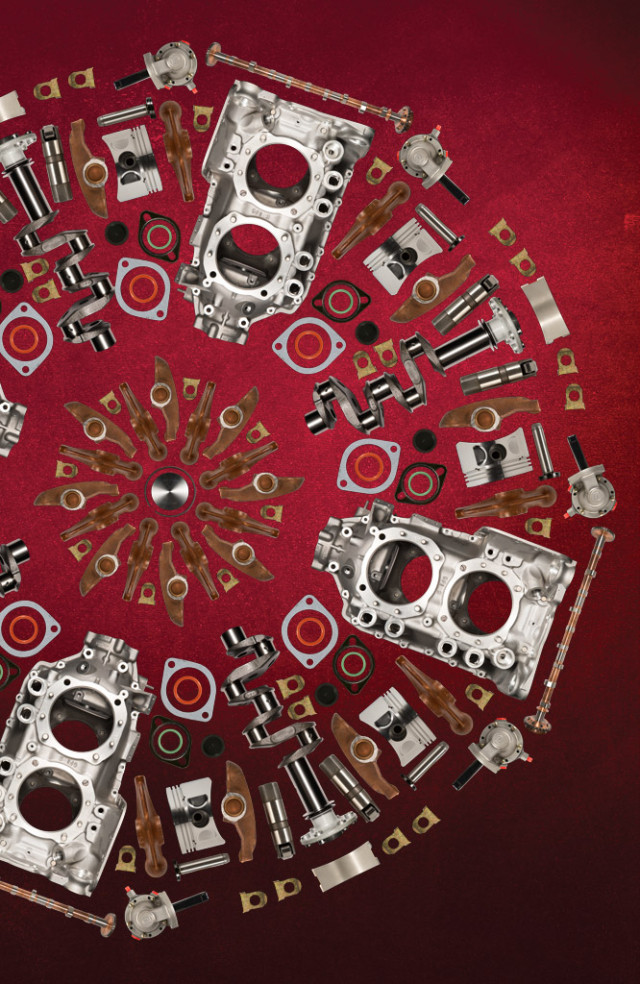 100% GENUINE LYCOMING PARTS
Lycoming Factory rebuilt or overhauled engines feature 100% genuine Lycoming parts, ensuring the reliability your engine needs to get to its next TBO. In addition, component-level enhancements and other engine enhancements are automatically included in your new, rebuilt or overhauled engine through Lycoming's Loyalty Program.
Lycoming genuine factory parts are engineered for a precise fit, with exceptional wear characteristics that extend their life and time to TBO. The Lycoming Materials Laboratory is one of the most advanced labs of its kind in general aviation, and is staffed by some of the most capable scientists in the industry. Their research enables Lycoming to develop significant enhancements to our engine components and spurs innovations that cannot be duplicated.
Having your engine rebuilt or overhauled by the people who originally made it is the easiest decision you'll ever make.
BRING YOUR ENGINE BACK HOME
Gain peace of mind by choosing to bring your Lycoming engine back to the factory that originally built it. From our 88 years of piston aviation experience and reputation for durability to our unrivaled product support, factory warranty coverage, and 100% genuine Lycoming parts, you'll see how easy it is to stay with Lycoming. Bring your original Lycoming factory engine back home and get a fantastic deal on any factory exchange engine as a reward.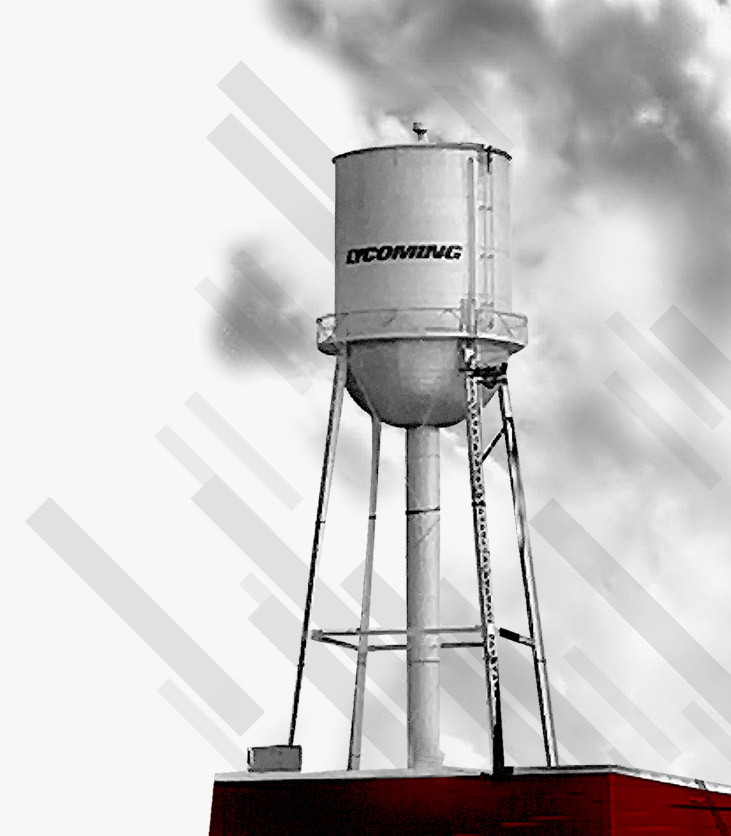 LYCOMING LOYALTY PROGRAM DISCOUNT MATRIX
Trust your engine to the people who know it best. Simply choose a genuine Lycoming engine, then click on the link to see our current discounts available to our loyal customers.