Contact us for technical support, product information, technology knowledge, or to share your Lycoming experience. No matter what the reason is, we want to hear from you. Meet us on Facebook, Instagram, or Twitter to join the conversation and see where in the world Lycoming engines fly.
Interested in purchasing a genuine Lycoming engine or genuine Lycoming parts? Find an Authorized Distributor near you. 
---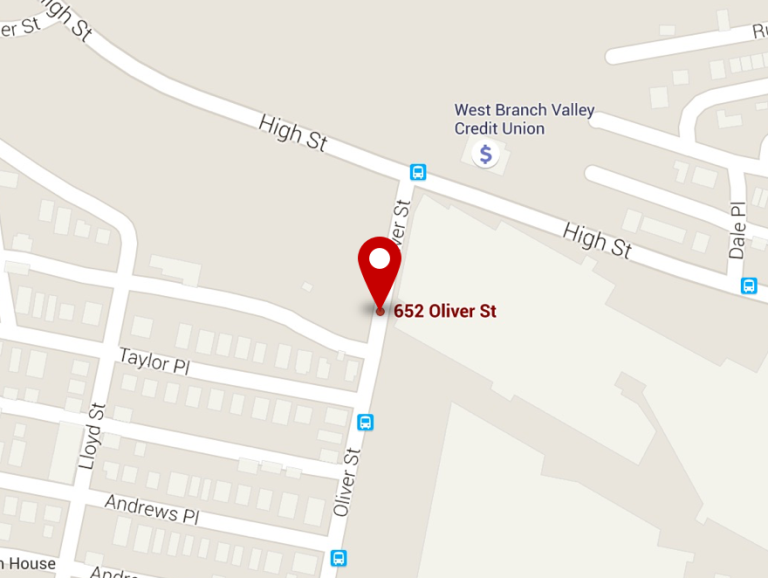 OUR ADDRESS
LYCOMING ENGINES
652 Oliver Street
Williamsport, PA 17701
United States
PHONE NUMBERS
United States and Canada
1-800-258-3279 or 1-570-323-6181
Product Support Hotline
1-877-839-7878
New Product Support Hours
Monday-Friday: 8 a.m. to 7 p.m. EST
Outside North America
+1-570-323-6181
Product Support Hotline
+1-570-327-7222
---
Complete the form and a Lycoming representative will contact you soon.
---
* Indicates a Required Field