Service Bulletin No. 475 C
Crankshaft Gear Modification and Assembly Procedures
Supersedes Service Bulletin No. 475B
January 30, 2003
MODELS AFFECTED
All Lycoming direct drive piston aircraft engines (including VO-360 and IVO-360; excepting O-320-H, O-360-E, LO-360-E, TO-360-E, LTO-360-E, and TIO-541 series engines).
TIME OF COMPLIANCE
During overhaul, after a propeller strike, or whenever crankshaft gear removal is required.
Damage to the crankshaft gear and the counterbored recess in the rear of the crankshaft, as well as badly worn or broken gear alignment dowels are the result of improper assembly techniques or the reuse of worn or damaged parts during reassembly. Since a failure of the gear or the gear attaching parts would result in complete engine stoppage, the proper inspection and reassembly of these parts is very important. The procedures described in the following steps are mandatory.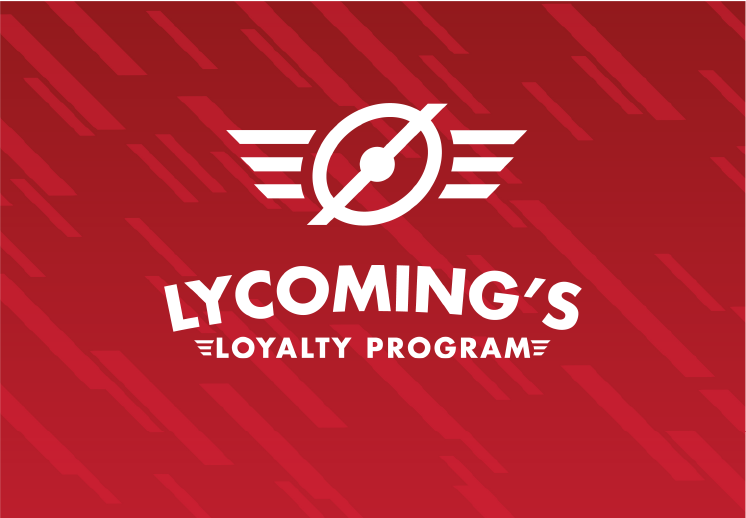 Lycoming's Loyalty Program
When you buy a genuine Lycoming engine or a new Lycoming powered aircraft, you're in the Lycoming Loyalty Program. It's that simple.