Service Bulletin No. 482
Crankshaft Flange Area Cracking
DATE: June 3, 1988
MODELS AFFECTED
All AEIO-540-D series, IO-540 (250 & 260 horsepower) engines converted for aerobatic flight or any other 540 engines employing a 2-3/8 diameter main bearing seal used in unlimited category aerobatic maneuvers. 
TIME OF COMPLIANCE
Visual inspections within next 10 hours and at each 10 hour interval of unlimited aerobatics or earlier at owner's discretion. 
Reports from the field indicate that a few of the above mentioned engines have encountered cracking in the crankshaft area during unlimited category acrobatic maneuvers.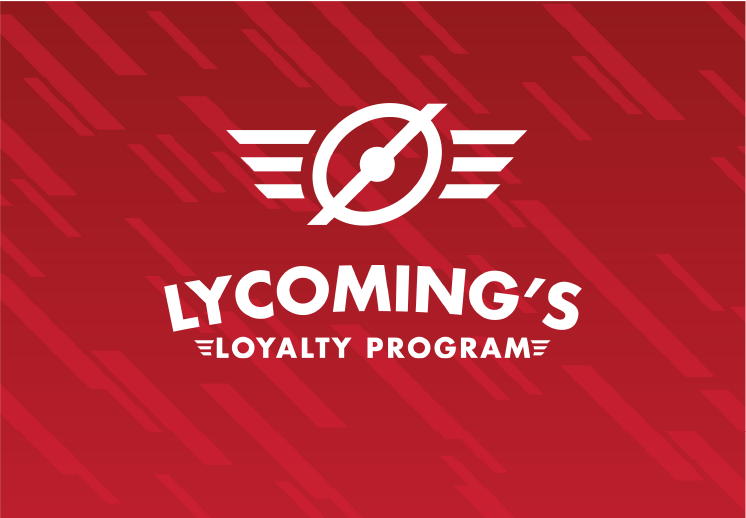 Lycoming's Loyalty Program
When you buy a genuine Lycoming engine or a new Lycoming powered aircraft, you're in the Lycoming Loyalty Program. It's that simple.