Service Bulletin No. 549
Engine/Crankshaft Inspection
DATE: March 23, 2001
MODELS AFFECTED
See Attachment I for affected engine/crankshaft serial numbers.
TIME OF COMPLIANCE
Within the next 100 hours of operation but not to exceed 180 days from the date of this Service Bulletin.
Textron Lycoming has identified a potential metallurgical condition on a number of 4-cylinder crankshafts that shipped from the factory May 1, 1997 through April 30, 2000, either installed in –360 series engines or as spare parts. Engines and crankshafts on the attached lists are from the suspect lots. Textron Lycoming requires that these affected engines/crankshafts be inspected.
Supplement No. 1 to Service Bulletin No. 549
To learn more about Engine and Crankshaft Inspection, refer to the related Service Bulletin.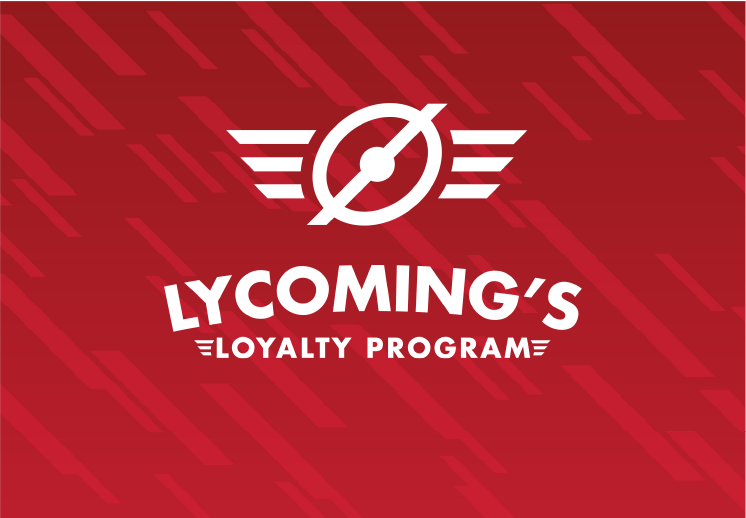 Lycoming's Loyalty Program
When you buy a genuine Lycoming engine or a new Lycoming powered aircraft, you're in the Lycoming Loyalty Program. It's that simple.