Service Bulletin No. 558
Inspection of Oil Suction Screen Area for Casting Voids
DATE: November 17, 2003
MODELS AFFECTED
See attached list for engine models and serial numbers. Spares with part numbers 56A22634-01 and 56A22634-02 that were shipped from Lycoming between June 21, 2002 and April 17, 2003 are also affected by this Service Bulletin.
TIME OF COMPLIANCE
Next oil change or next 50-hour inspection.
Lycoming has determined that some oil sumps made from C56B19855 castings may have a casting void (hole) in the oil suction screen area (see Figure 1.) This casting void can result in a decrease in oil pressure during some maneuvers and/or low oil levels.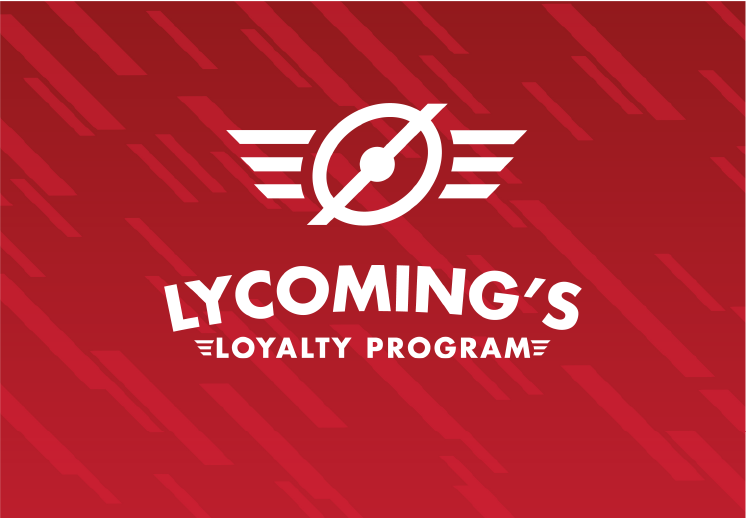 Lycoming's Loyalty Program
When you buy a genuine Lycoming engine or a new Lycoming powered aircraft, you're in the Lycoming Loyalty Program. It's that simple.