Service Instruction No. 1094 D 
Fuel Mixture Leaning Procedures
Supersedes Service Instruction No. 1094 C
DATE: March 25, 1994
MODELS AFFECTED
All Lycoming Opposed Series Engines.
TIME OF COMPLIANCE
As required during aircraft operation.
Lycoming strongly recommends that all engine instrumentation be calibrated annually. All instrumentation for manifold pressure, engine RPM, oil temperature, cylinder head temperature, exhaust gas temperature, and turbine inlet temperature in the aircraft should be included in this annual calibration.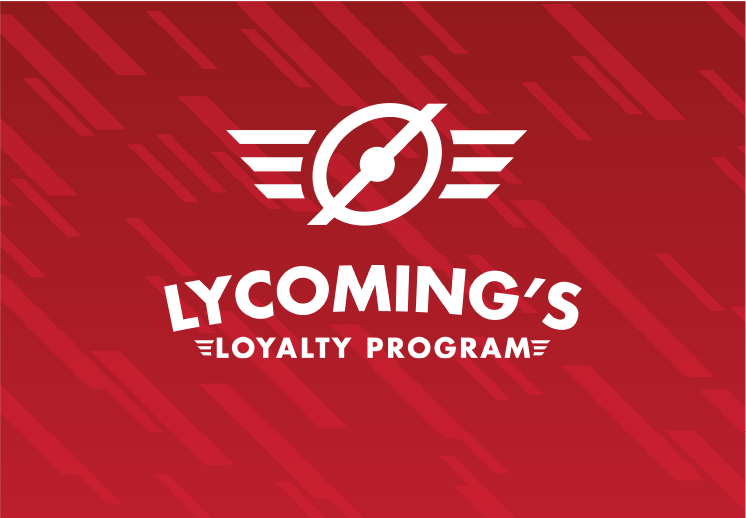 Lycoming's Loyalty Program
When you buy a genuine Lycoming engine or a new Lycoming powered aircraft, you're in the Lycoming Loyalty Program. It's that simple.