Service Instruction No. 1437
Engine Timing Marks
DATE: August 15, 1986
MODELS AFFECTED
All Avco Lycoming Direct Drive Engines.
TIME OF COMPLIANCE
Each 100 hour inspection.
During each 100 hour inspection, Avco Lycoming Textron recommends the use of one of two methods for checking alignment of engine timing marks prior to timing magneto to engine.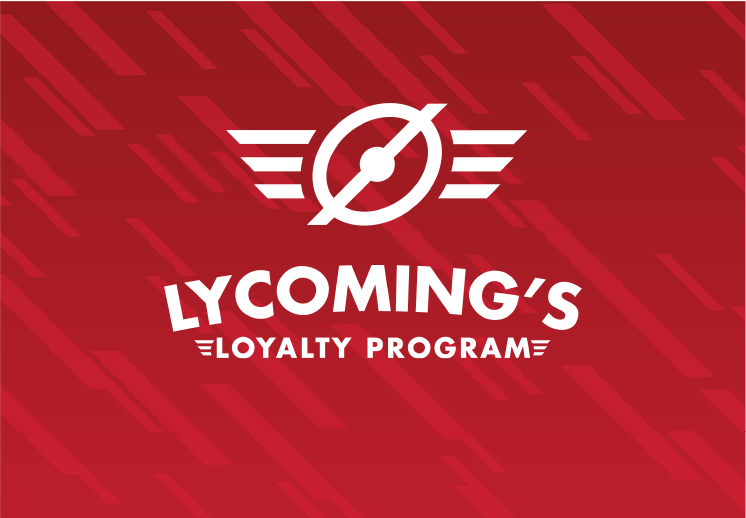 Lycoming's Loyalty Program
When you buy a genuine Lycoming engine or a new Lycoming powered aircraft, you're in the Lycoming Loyalty Program. It's that simple.