Lycoming's EL-005 is a two-stroke Otto cycle spark-ignited engine that is optimized for jet fuels and uses digital electronic controls to create a seamless flying experience. One version of the EL-005 powers the Textron Systems Unmanned Systems Aerosonde aircraft. As an OEM customer, work with our engineering team to customize an EL-005 engine to meet your specific application needs and mission requirements.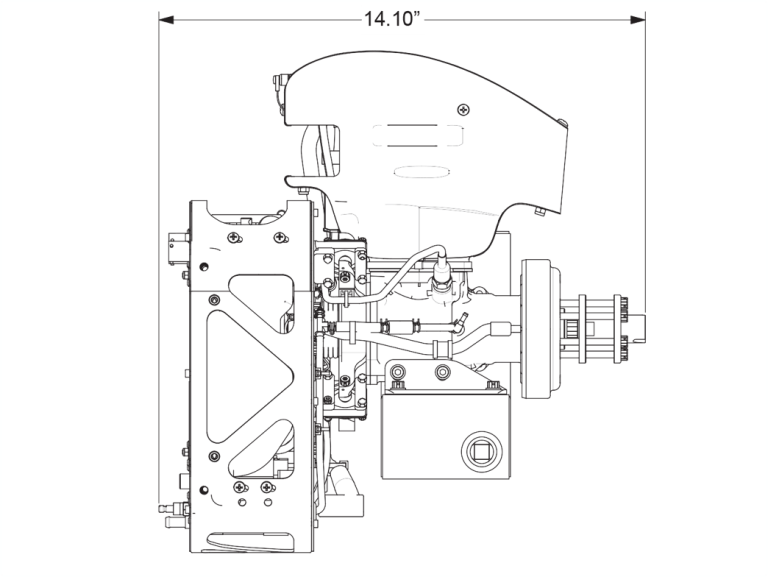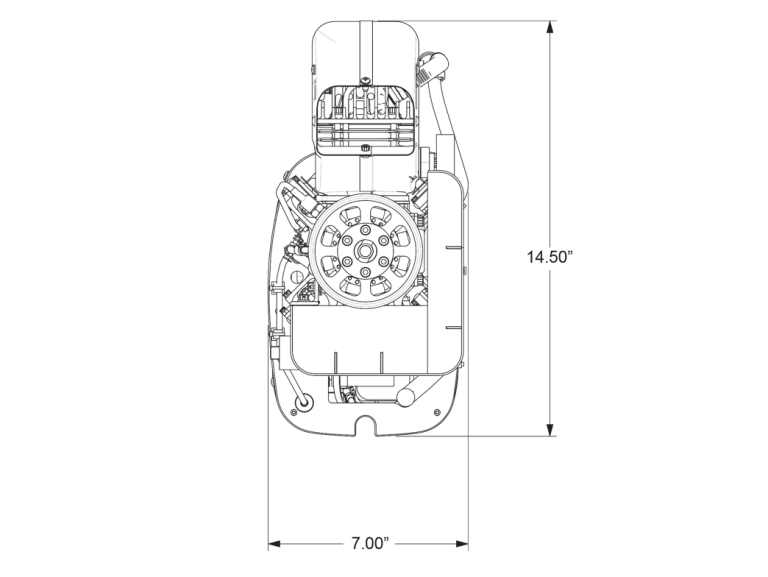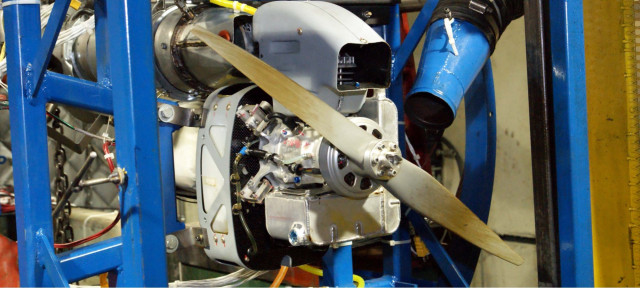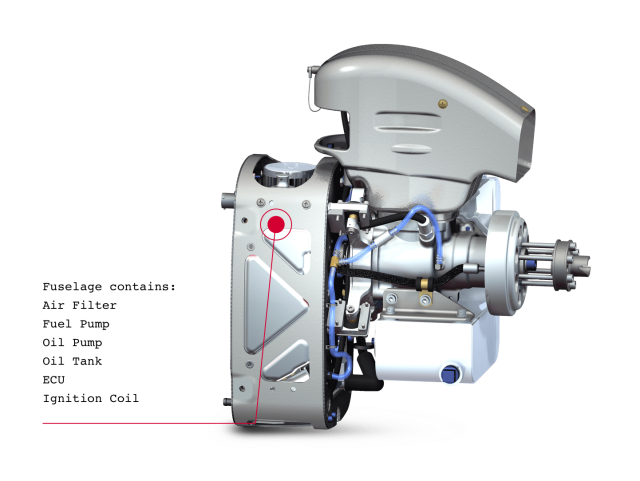 Heavy fuels compatibility for application flexibility.
As a heavy-fuel compatible engine, the EL-005 gives aircraft the flexibility to operate around the world with commonly-accessible fuel types.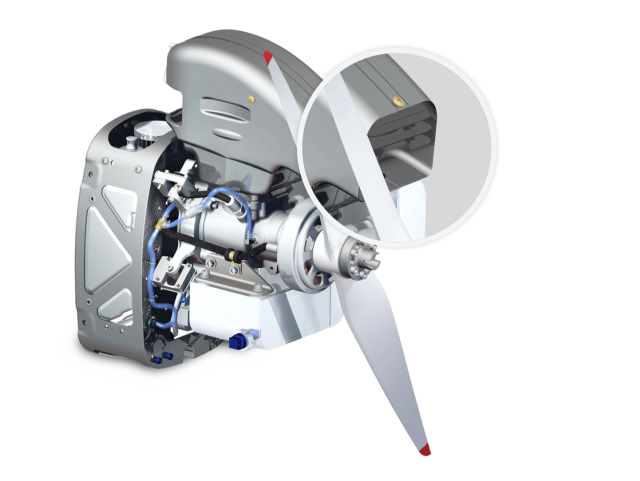 Single-cylinder, air-cooled engine configuration.
An Electronic Control Unit controls Lycoming's EL-005 aircraft engine for direct drive and spark ignition. The air-cooled, two-stroke engine is loop scavenged with reed valve technology to control the fuel-air mixture admitted to the cylinder. As a high-performance engine option, it's equipped with air assist electronic fuel injection, an electronically controlled throttle and an integrated permanent magnet alternator.
AEROSONDE MK 4.7G
One configuration of Lycoming's EL-005 powers Textron Systems Unmanned Systems Aerosonde Mk 4.7G and supports industry-leading mission readiness rates.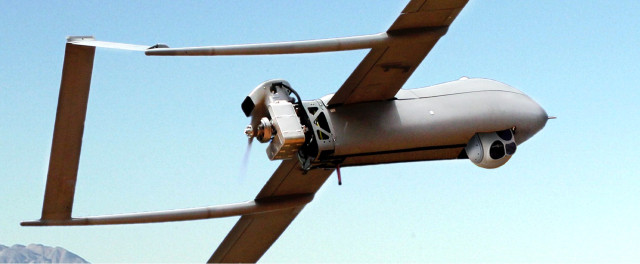 Engine Details
Displacement
4.6 in 3 (75 cm 3)
Max Continuous (100%)
4 hp (2.98 kW) @ 5,000 RPM
Performance Cruise (75%)
3 hp (2.24 kW) @ 5,000 RPM
Economy Cruise (45%)
1.8 hp (1.34 kW) @ 4,250 RPM
Fuel Consumption
1.7 lb/hr (0.78 kg/hr) @ 5,000 RPM; 1.1 lb/hr (0.48 kg/hr) @ 4,250 RPM
3 Phase Externally Regulated
900 Watt PMA
Max Power
900 watts @ 5,500 RPM
Performance Cruise
800 watts @ 5,000 RPM
Economy Cruise
650 watts @ 3,200 RPM
Flight Idle
450 watts @ 3,200 RPM
Ground Idle
250 watts @ 2,200 RPM
Approved Fuels
JP-5, JP-8, Jet A, Jet A-1, F-24, MOGAS, Unleaded AVGAS
Integrated Electronic Fuel Pump
100 pso (6.89 bar)
Dry Weight
13.8 lbs (6.25 kg)
Time Between Overhauls
400 hours with 100 hour extension