In Service Instruction 1009, Lycoming recently announced the extension of TBOs by 200 hours for a significant number of Lycoming Factory New, Rebuilt and Overhauled engine models. In some cases, 400-hour TBO extensions can be approved.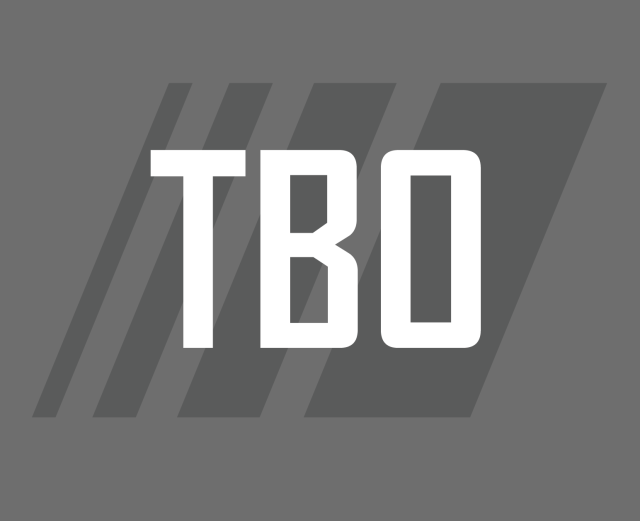 WHEN YOU CHOOSE GENUINE LYCOMING, 200 EXTRA HOURS IS JUST THE BEGINNING
Lycoming's Service Instruction 1009 provides the details and criteria for Lycoming's recent TBO extensions.  These extensions give qualified customers more flying time, increased cost efficiency, and peace of mind.
FIELD OVERHAULS CAN QUALIFY TOO.
TBO extensions may also apply to future field overhaul engines that meet Lycoming's requirements and use genuine Lycoming parts.
Review Service Instruction 1009 to learn the details for overhauls that may qualify for TBO extensions.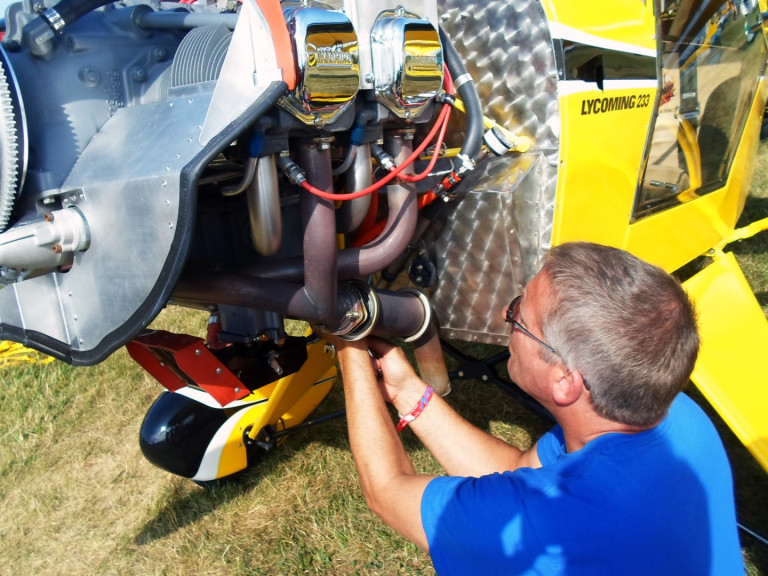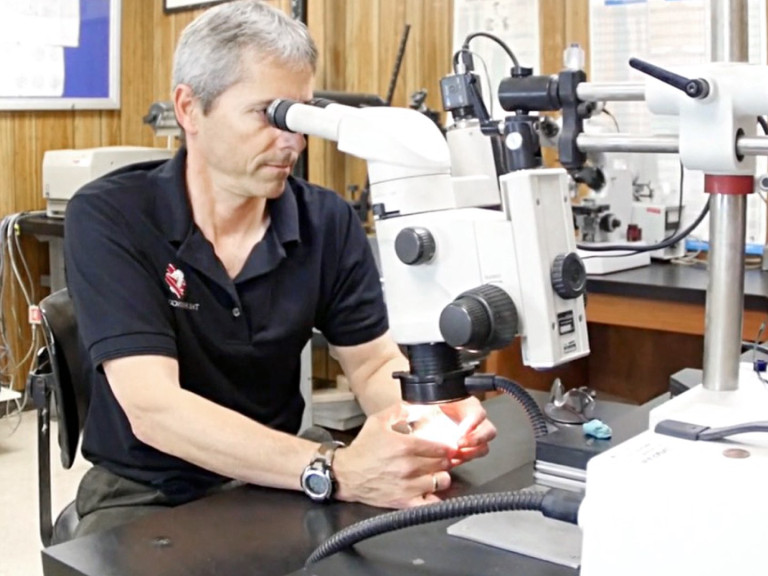 HOW CAN LYCOMING EXTEND TBOS?
Lycoming continually invests in the materials science research and development needed to increase the durability of genuine Lycoming engines and parts.
The Lycoming Materials Laboratory is one of the most advanced labs of its kind in general aviation, staffed by some of the most capable scientists in the industry. The Materials Laboratory performs research that enables Lycoming to develop significant enhancements to our engine components. Whether its improving wear characteristics to extend the component life of genuine Lycoming parts or improving materials to help boost the horsepower of the latest Lycoming engine models, the Materials Laboratory's efforts spur innovations that cannot be duplicated in the industry.
CHOOSE GENUINE LYCOMING ENGINES AND PARTS
Our recent TBO extensions showcase our commitment to the innovations that improve Lycoming engines no matter if new or old. Contact an authorized Lycoming Distributor to purchase a genuine Lycoming engine or genuine Lycoming parts.