Service Bulletin No. 183 A
Magneto Timing Discrepancies
May 6, 1957
MODELS AFFECTED:
All Lycoming opposed series aircraft engines.
TIME OF COMPLIANCE:
During periodic inspection of the engine. (100 hour intervals, or more often at discretion operator.)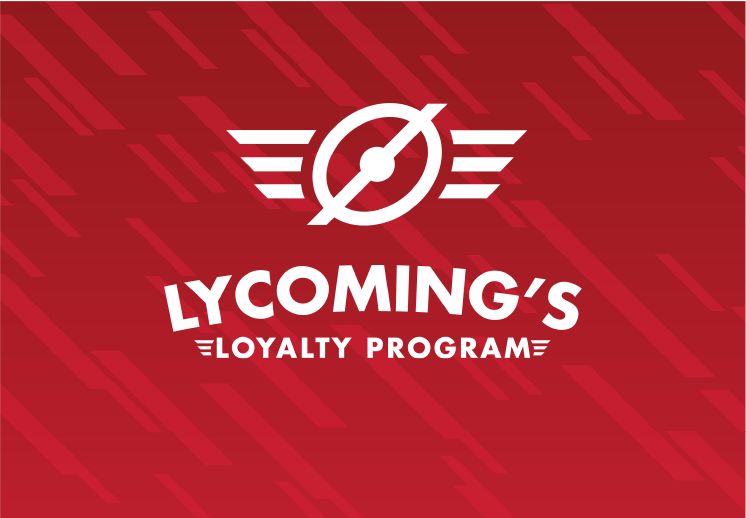 Lycoming's Loyalty Program
When you buy a genuine Lycoming engine or a new Lycoming powered aircraft, you're in the Lycoming Loyalty Program. It's that simple.